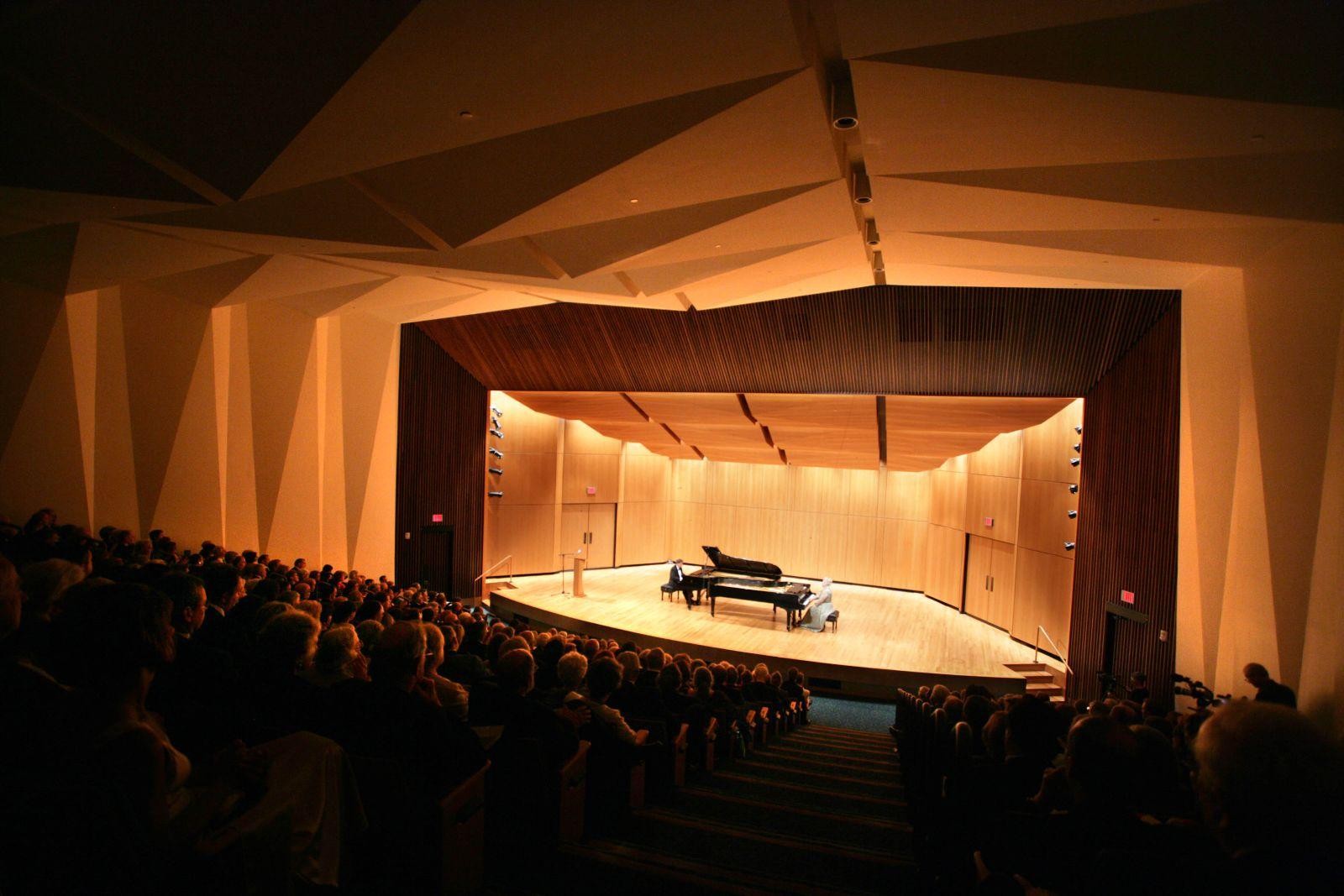 Experience the Theaters of Lancaster County
October 14, 2023
Explore the performing arts in Amish Country
Are you searching for the perfect way to spend a night out on your upcoming trip to Lancaster County? Be sure to check out the bustling theatre scene to can catch exciting concerts, spectacular retellings of classic stories, Broadway hits, and much more. Our diverse local theaters are sure to have something that will appeal to everyone in your group. Take a look at some of the theater offerings that you can check out on your next visit.

The Theaters of Lancaster County
Most visitors are surprised to learn that Lancaster Pennsylvania is home to a wide variety of theaters. From classic Broadway shows with big-name talent, to local creative flagship productions, if you love the arts, then you will love all we have to offer. Add The Ware Center to your list if you love live music like jazz, cabaret, and opera. There is so much to do and see, but here is a list of our top recommendations:
Big Shows and Classic Theater
Cultural Performances
Local Theater
Dinner Theater
Looking for the perfect place to stay as you explore the thriving arts culture here in Lancaster? Book a stay at AmishView Inn & Suites for a relaxing getaway after a day of admiring the wonders of our local talents and productions.
Related Articles