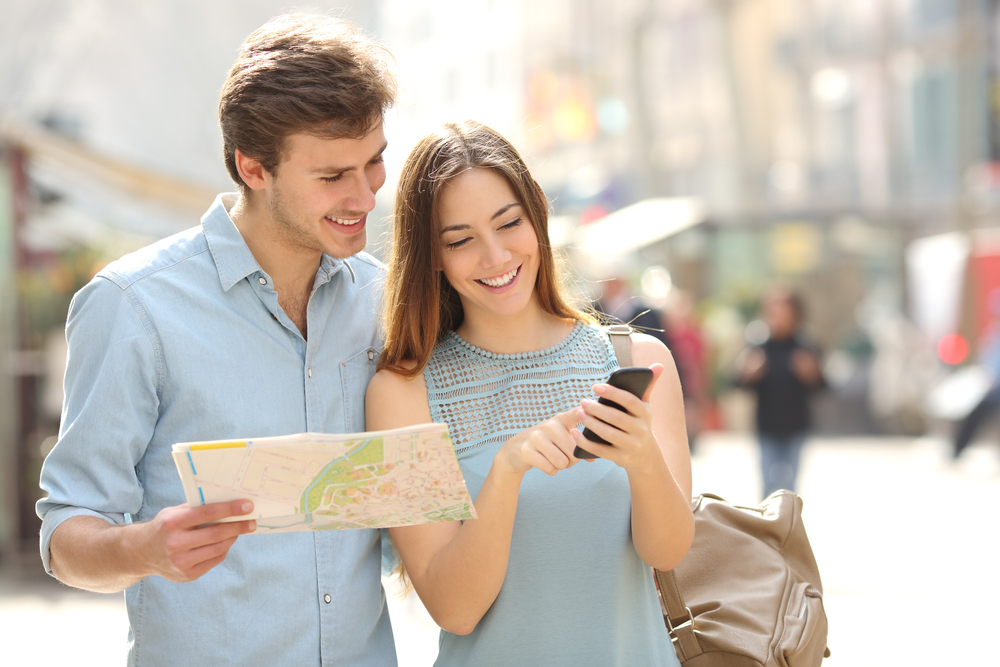 Fun-Filled Couples Getaway
July 25, 2017
Life can get crazy, making it hard to plan an engaging vacation. Follow our trip outline to help you and your significant other maximize your vacation! Forget about work and responsibilities while you take in the stunning Lancaster County scenery and all that it has to offer.
Morning Relaxation and Excitement
Start your day off by getting an aerial view of Lancaster from a hot air balloon! The United States Hot Air Balloon Team in nearby Bird-in-Hand offers private and shared rides that will take you on a tour of the countryside. This exciting experience is for early birds only though, with most rides starting at 6:00 AM and lasting for about an hour.
With the thrilling part of your day behind you, take some time to relax. A couple's package from one of the area's many spas will give you a quiet moment to reconnect.
Great Food and a Countryside Tour in the Afternoon
Next up, stop at Miller's Smorgasbord to experience one of the best buffets in Lancaster. Treat yourself to great local foods and desserts. Miller's cooks many of their heritage dishes from scratch, giving a fresh take on PA Dutch favorites. They also have a variety of other foods available in their all-you-can-eat buffet, with a la carte beer, wines, and spirits.
Afterwards, take a ride through the local Amish towns and villages at Aaron and Jessica's Amish Buggy Rides. Take the time to learn about the Amish culture, stop by a roadside stand, and tour the peaceful countryside.
BBQ, Drinks, and a Quiet Night In
Finish out your adventures for the day with slow-smoked barbecue and locally-made craft beer at Smokehouse BBQ and Brews.
Afterward, retire to the beautiful rooms of AmishView Inn and their tranquil views of the Amish farmland. To get even more out of your stay, make sure to reserve a room in the "Adults Only" wing and upgrade your package to include in-room wine, truffles, and a movie.
Related Articles