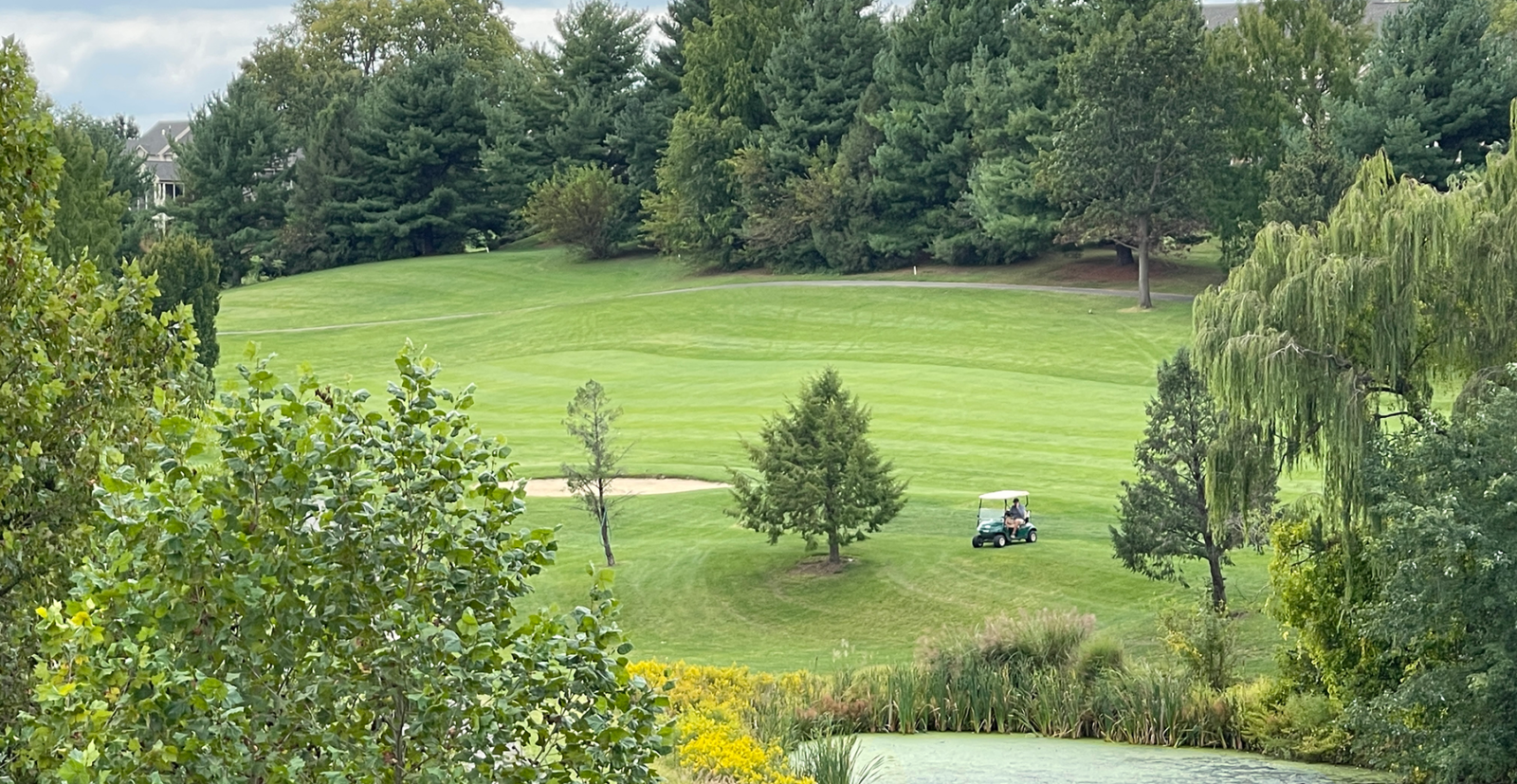 Tee Up for the 2024 U.S. Women's Open
November 8, 2023
Lancaster, PA Golf Tournament & Top Golf Courses
As the 2024 U.S. Women's Open draws nearer, Lancaster is filled with excitement. This year, the USGA has chosen Lancaster Country Club as the host for the 79th U.S. Women's Open, scheduled to take place from May 27th to June 2nd in 2024. This championship is revered as the biggest event in women's golf, and has sent waves of anticipation through Lancaster, PA. The Lancaster Country Club is a gem renowned for its lush fairways and challenging greens. This private club has hosted prestigious golf events including the 2015 U.S. Women's Open and is a true test of skill for golfers. The course's rolling terrain and beautiful landscape provide a serene backdrop for an unforgettable golf experience.
If you plan to attend this exciting event, you may want to explore some of Lancaster's other stunning golf courses during your visit. Here, we've compiled a list of local golf courses for you to consider when you visit.
Explore the Local Golf Courses
With beautiful views and serene landscapes, Lancaster is perfect getaway for golfers, offering an array of excellent courses that cater to golfers of all skill levels. Whether you're a seasoned pro or just looking to enjoy a relaxing round of golf, Lancaster and its surrounding areas have something special to offer. In this post, we'll introduce you to some of the many golf courses in Lancaster County, ensuring that you make the most of your golfing adventures.
Here is a list of public courses for you to try during your visit to Lancaster County:
Family Friendly Courses
A Course For Every Golfer
Whether you're a golf enthusiast visiting Lancaster for the U.S. Women's Open or a local golfer looking for new challenges, the local golf courses offer a diverse range of options. From historic courses to hidden gems with stunning views, Lancaster has it all. So, pack your clubs, tee up, and savor the beauty of Pennsylvania's golfing landscape. 
Tickets To The 2024 U.S. Women's Open
When Lancaster, PA last hosted the U.S. Women's Open Golf Tournament, it witnessed an exceptional turnout. To ensure you don't miss out on this upcoming event, be sure to secure your tickets today. Additionally, we strongly recommend reserving your hotel well in advance. AmishView Inn & Suites stands as the premier hotel in Lancaster County, not only for those eager to spectate at the 2024 golf tournament but also for those seeking convenient access to the finest golf courses for their own rounds.
Related Articles