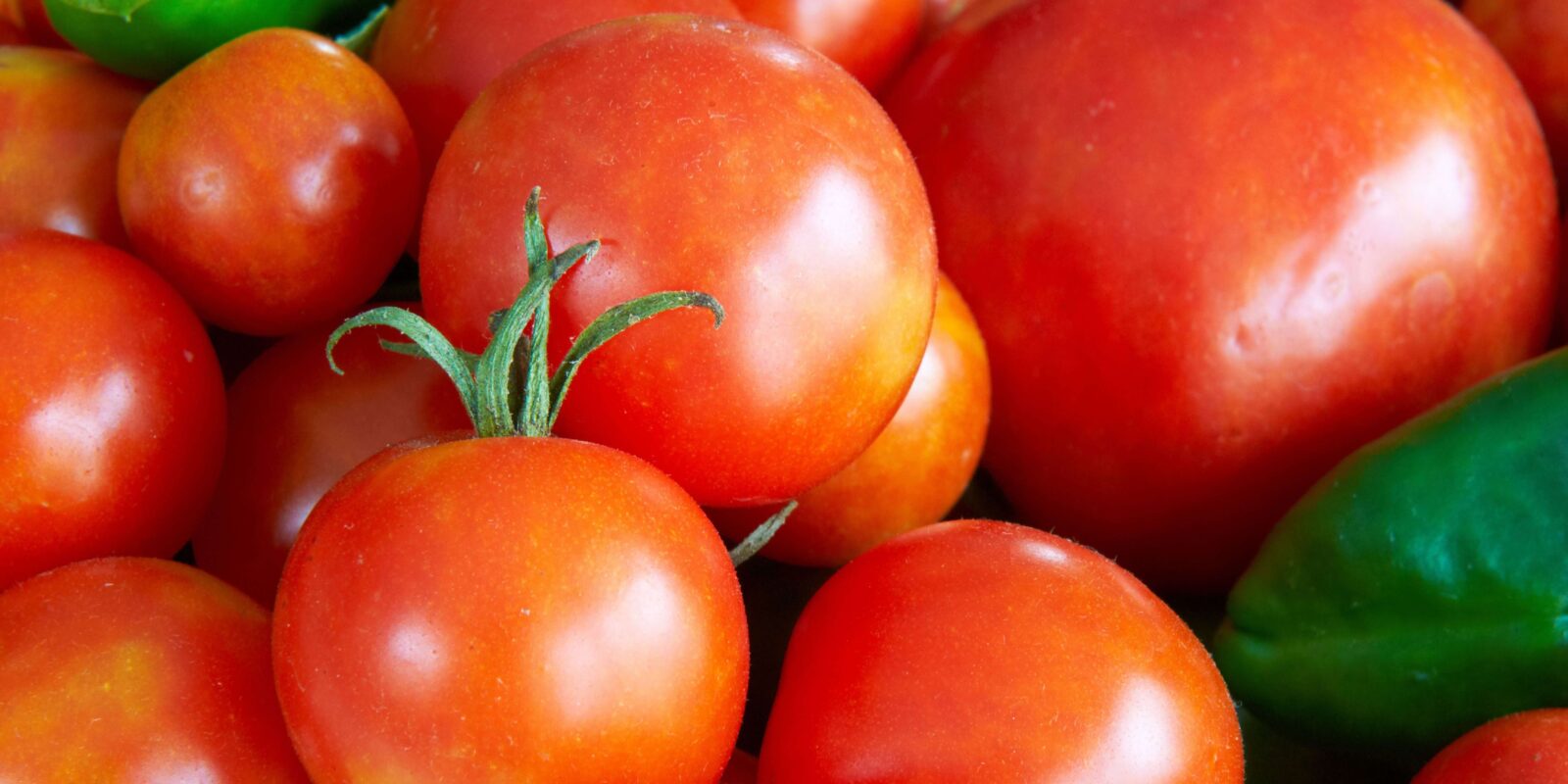 Enjoy Lancaster Farm-to-Table Food in the Heart of Amish Country
September 21, 2021
Farm-to-table food is nothing new to Lancaster County; many of us experience it each day and have since childhood. With the proliferation of roadside farm stands throughout the county, it's not out of the ordinary to eat dishes made from ingredients sourced from local farms.
Farm-to-table cuisine, of course, is healthier than processed foods and the flavors more robust.
The guests at AmishView Inn & Suites experience farm-to-table foods at its restaurant and at Smokehouse BBQ & Brews. Both venues use vegetables and fruits grown at the hotel in its homemade recipes.
Our small "farm" at the Inn includes tomatoes, peppers, lettuce, potatoes, and a strawberry variety that grows in spring and fall! Many of the restaurants nearby use authentic Amish-grown ingredients in their dishes, which is why Lancaster is a favorite food destination.
But just what is the meaning of "farm-to-table"? Read on to learn more about this movement and how Lancaster County has a lot to offer visitors hoping to experience it.
Farm-to-Table in Lancaster
To us, farm-to-table food is food made using locally sourced ingredients whenever possible. Typically produce, eggs, and dairy products are harvested and used as close to peak season as possible (or produce is preserved for use later in the year).
Chef Alice Waters of Berkeley, California, is credited for starting the national farm-to-table movement (sometimes referred to as farm-to-fork) in 1971. It wasn't until the early 2000s that farm-to-table became known throughout the U.S. In Lancaster, John J. Jeffries Restaurant was one of the first to amplify the local farm-to-table movement.
It's a perfect fit for Lancaster County, the most productive non-irrigated farming county in the United States. Of course, the Pennsylvania Dutch are known for being frugal and prudently making the most of what nature has to offer.
Family Recipes on the Menu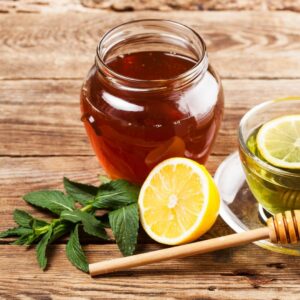 Lancaster County embraces handcrafted and homemade. It means family recipes and food traditions continue from one generation to the next, using ingredients grown in the area. It also means restaurants near AmishView Inn & Suites can offer some of the best dining experiences available.  For instance, Smokehouse BBQ & Brews proudly offers Tammy Anne's Family Recipe Meatloaf. The chef's specialties at Miller's Smorgasbord include Chicken Pot Pie with Homemade Noodles. Of course, don't miss the homemade desserts (think Pennsylvania Dutch Shoofly Pie or Warm Chocolate Pecan Pie). Indeed. the restaurant was founded on Anna Miller's family recipe for chicken and waffles. She would serve this favorite dish to truckers who came to her husband's repair shop.
Lancaster County residents use family recipes to create tasty beverages, spirited and non-alcoholic. In spring and summer, you're likely to spot roadside stands selling Meadow Tea. Meadow Tea in Lancaster County is as common as Sweat Tea is in the South. It's a non-alcoholic drink made with fresh mint, a bit of lemon, and sugar. Some families believe the "meadow" refers to mint growing wild in meadows. Others believe it refers to how it's sometimes brewed (set in a meadow for hours to let the sun steep the mint).
For craft beer and wine fans, the surrounding area has plenty of destination points. Lancaster County is a top craft beer destination and AmishView Inn & Suites is the perfect hotel choice for a weekend dedicated to exploring craft beer in Lancaster County. Nearby Waltz Vineyard at Kitchen Kettle Village (a 3-minute drive from AmishView Inn & Suites) has a winery and tasting room offering locally made wines. You can also opt to taste Waltz Vineyards wines aboard Strasburg Rail Road's Wine & Cheese Train (a 13-minute drive).
Complimentary Breakfast with Farm-to-Table Offerings
Our hot, complimentary breakfast includes locally made sausages and made-to-order omelets using fresh, locally sourced ingredients. Choose to stay at any of our rooms and suites. We believe you'll enjoy the most spectacular free breakfast in the state of Pennsylvania. But don't take our word for it, you can view the many positive online reviews offered by guests.
Other Amazing Food Venues
Miller's Smorgasbord excels at serving dishes made with the freshest ingredients. It's also centrally located on Route 30, minutes from Sight & Sound, American Music Theater, Rockvale, Tanger, and Amish attractions.
Lancaster County has some of the best farm markets in the nation (Lancaster Central Market is the oldest continuously running public farmer's market in the country!). The Bird-in-Hand Farmers Market is right up the road, just 2 miles from AmishView Inn & Suites. It's the perfect spot to grab a quick lunch and find handmade local treasures like quilts, gift items, and snacks. Find more farmer's markets and things to do while enjoying your stay at AmishView Inn & Suites.
Related Articles