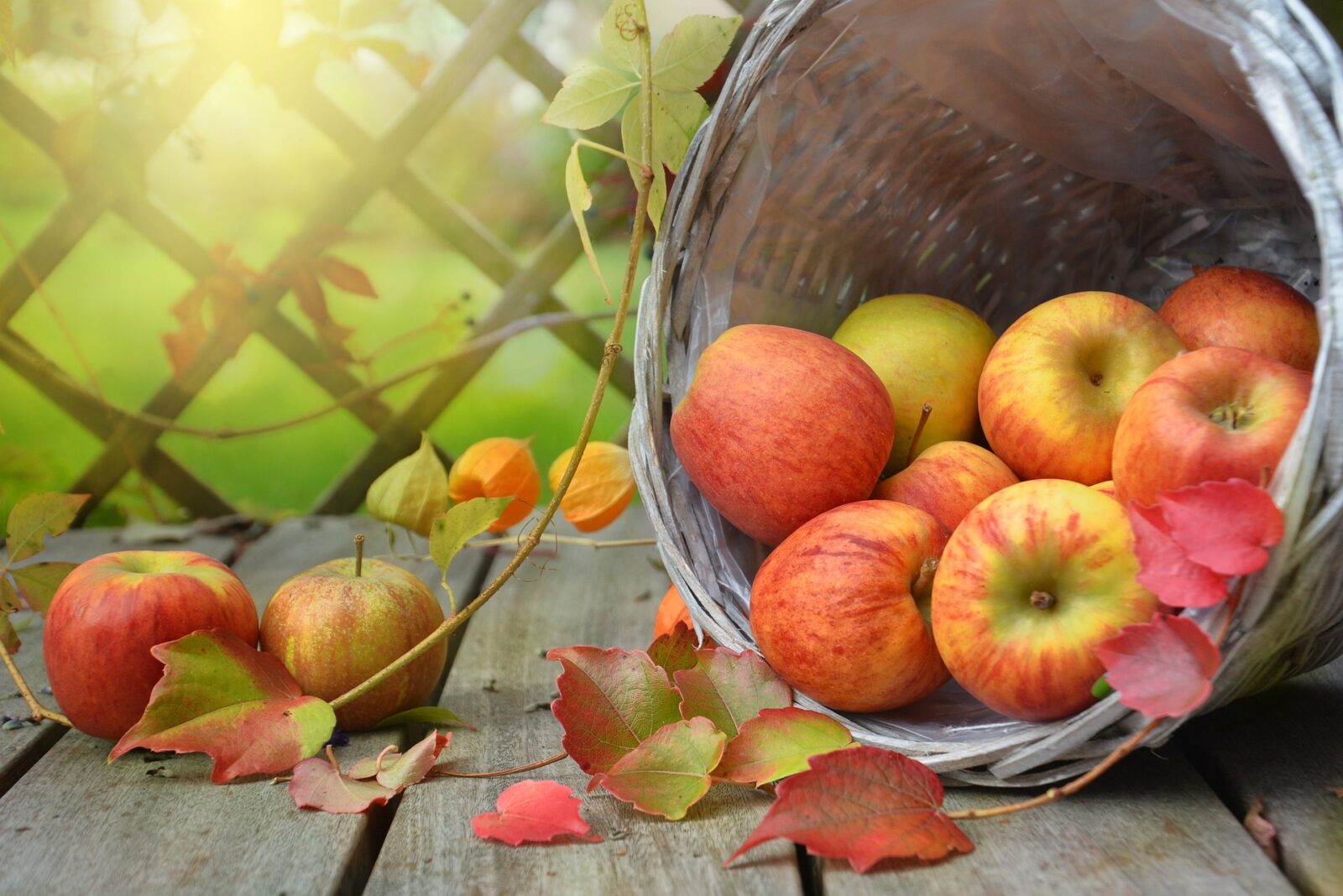 October 17, 2022
Fall in Lancaster Pennsylvania is a must-see!
Enjoy the charm of fall in Lancaster PA. As the leaves begin to change colors and the weather gets colder, there's no better place to be than in Lancaster Pennsylvania. With so many charming things to see and do, you'll fall in love with fall, all over again. From taking in the sights of Lancaster County, to enjoying all the delicious local food, here's why fall in Lancaster PA is a must-see.
One of a Kind Amish Country Tradition
Lancaster County is famous for its Amish community, which provides plenty of charming sights to see and adventures to experience. Take a horse and buggy ride through the rolling hills or visit an Amish farm for a taste of country living. You can also find plenty of local craftsmanship in the many shops around Lancaster County. Be sure to pick up some Thanksgiving decorations while you're there!