The Getaway
---
Our Most Popular Add-On Enhancement, a $95 value for only $56! When you book your room over the phone, mention the Getaway Enhancement. You can also add this enhancement when you book online. Miller's is currently closed Mondays and Tuesdays and reservations are recommended.

Dinner for two at Miller's Smorgasbord including non-alcoholic beverages and PA sales tax. Alcoholic beverages and gratuity are not included.
In-room bottle of wine or sparkling cider
AmishView souvenir corkscrew
Quilted keychain voucher from The Quilt Shop at Miller's
Plain & Fancy Country Store and Miller's Gift Shop coupons
Coupon offer to Tanger Outlet Centers
Only $56 (a $95 value) PLUS cost of room. Includes PA sales tax in price.
PA law limits consumption of alcohol to persons 21+
Wine, Chocolates & Movie
---
The perfect ending to a perfect day! When you book your room over the phone, mention the Wine, Chocolates & a Movie Enhancement. You can also add this enhancement when you book online.

In-room bottle of wine or non-alcoholic sparkling cider
Complimentary DVD rental
Locally-made specialty chocolates
Quilted keychain voucher from The Quilt Shop at Miller's
Plain & Fancy Country Store and Miller's Gift Shop coupons
$29.95 PLUS cost of room. Includes PA sales tax in price.
PA law limits consumption of alcohol to persons 21+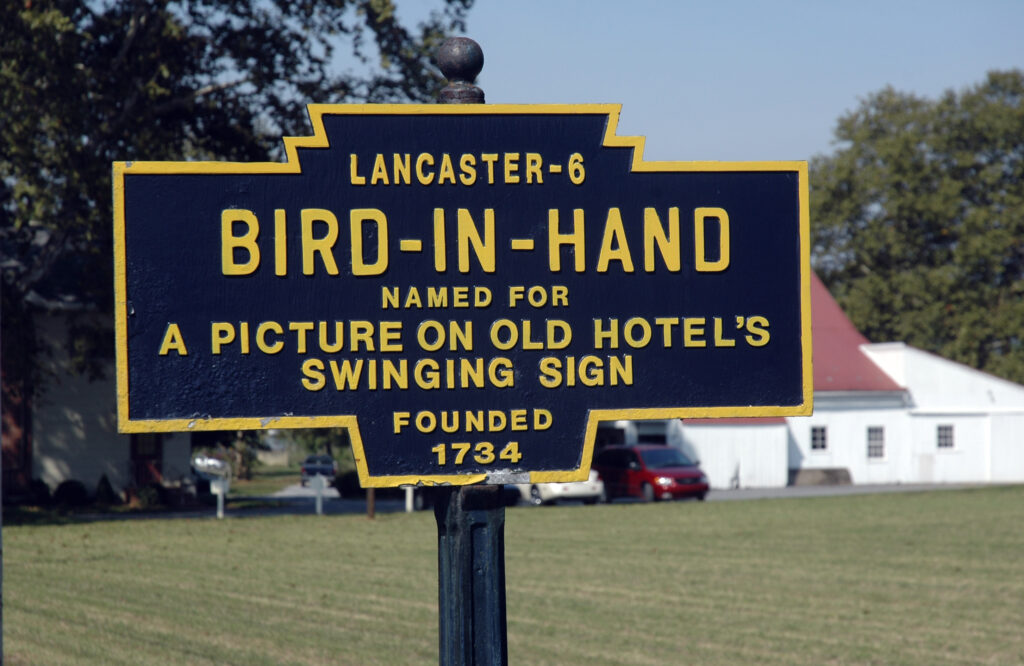 Shopping (FREE)
---
When you book your room over the phone, mention the free shopping enhancement. You can also add this enhancement when you book online.

Oversized, AmishView shopping tote
Tanger Outlets coupon offer & store directory/map
Bottled water
Quilted keychain voucher from The Quilt Shop at Miller's
Plain & Fancy Country Store & Miller's Gift Shop coupons
Complimentary in-room DVD rental
Two snack bags of locally-made pretzels
Amish Visit-In-Person
---
A $190 value for only $155.95 (A $44 savings!). This enhancement Must be Reserved by phone.

Dinner for two at Miller's Smorgasbord including non-alcoholic beverages and PA sales tax. Alcoholic beverages and gratuity are not included.
Visit-in-Person Tour (Two Tickets) – An officially designated Heritage Tour that includes visits to three Amish properties where our longstanding relationships allow you to become guests during your stay. This tour is limited and will provide an intimate personal contact as we visit the Amish on their farm, at work and at home.
The tour lasts approximately 3 hours and 15 minutes and includes: Stop 1: Amish Farm at Milking Time – When we arrive at the farm, we enter the barn to observe the actual milking process. Stop 2: Amish "Cottage Industry" – Our visit may be to a carriage maker, goat cheese artisan, soap-maker, a canning kitchen, or a wooden toy maker, among others. A demonstration is normally a part of this fascinating stop. Stop 3: Visit with an Amish Family – As we step inside their home, we find that friendly conversation awaits as we sit and visit the way the Amish do, talking informally without TVs or distractions by phones or computers. It comes as no surprise that strangers soon become friends.
$155.95 PLUS cost of room. Includes PA sales tax.
Tours run daily March through October. Call the AmishView front desk to for additional information.