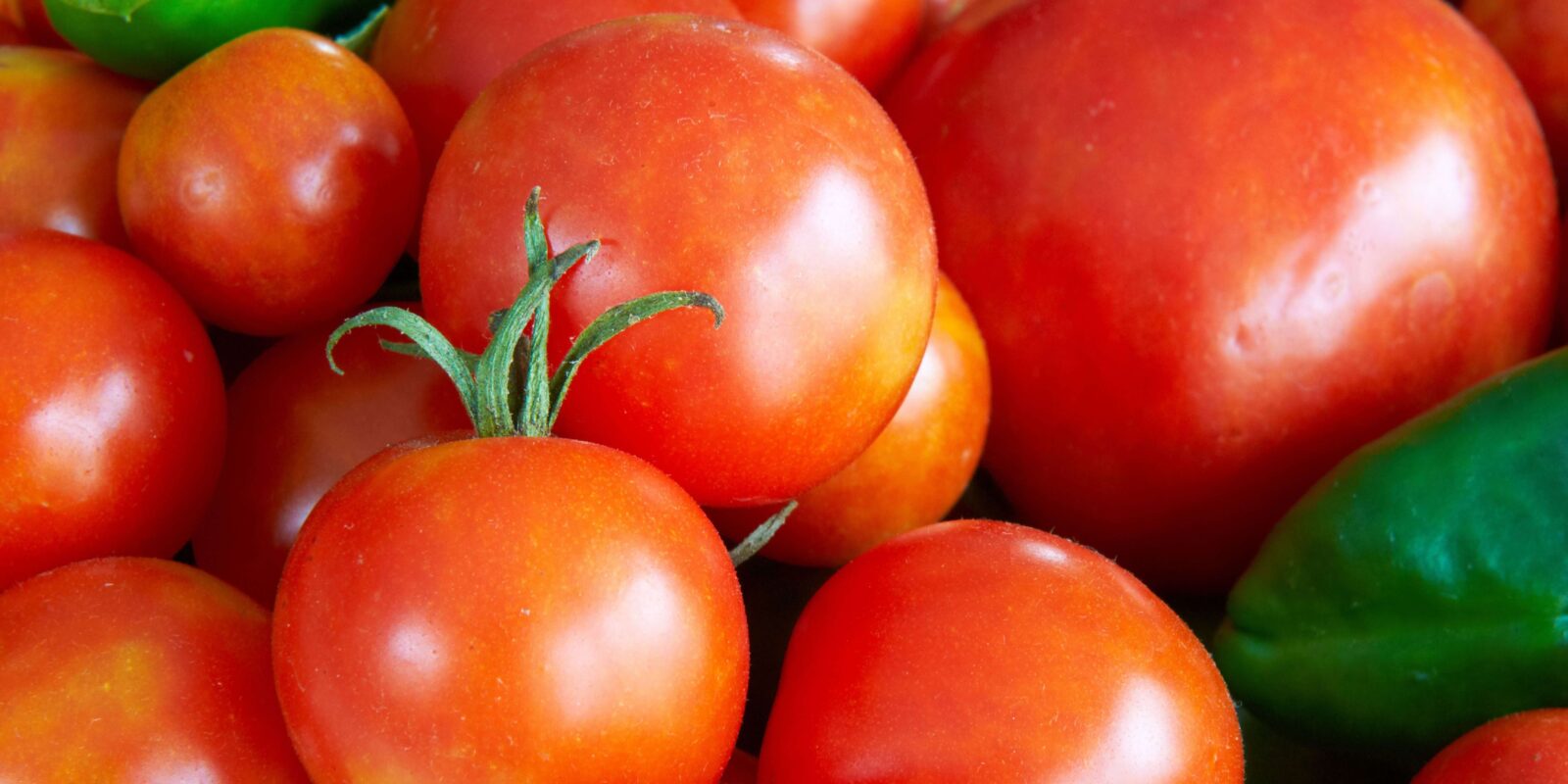 September 21, 2021
Farm-to-table food is nothing new to Lancaster County; many of us experience it each day and have since childhood. With the proliferation of roadside farm stands throughout the county, it's not out of the ordinary to eat dishes made from ingredients sourced from local farms.
Farm-to-table cuisine, of course, is healthier than processed foods and the flavors more robust.
The guests at AmishView Inn & Suites experience farm-to-table foods at its restaurant and at Smokehouse BBQ & Brews. Both venues use vegetables and fruits grown at the hotel in its homemade recipes.
Our small "farm" at the Inn includes tomatoes, peppers, lettuce, potatoes, and a strawberry variety that grows in spring and fall! Many of the restaurants nearby use authentic Amish-grown ingredients in their dishes, which is why Lancaster is a favorite food destination.
But just what is the meaning of "farm-to-table"? Read on to learn more about this movement and how Lancaster County has a lot to offer visitors hoping to experience it.