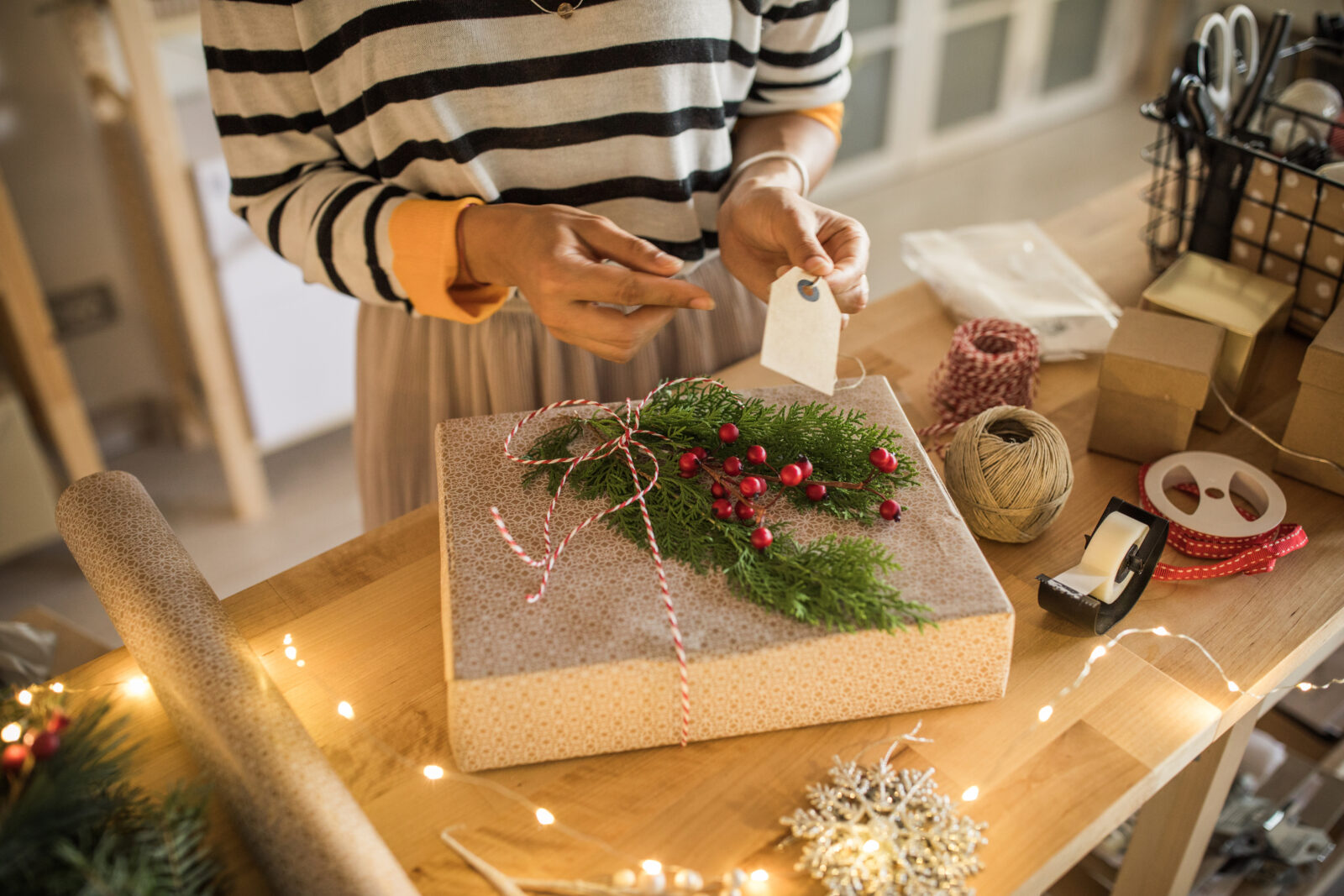 Give Lancaster County this Holiday Season
November 1, 2023
7 Special Holiday Gifts Straight from Lancaster
As the holiday season approaches and special occasions abound, finding the perfect gift is so important. Lancaster County has the perfect holiday gift for even the toughest friend or family member. From hand-stitched Amish quilts to sweet gooey shoofly pie, we have something for everyone! Today we'll share our list of the top 7 most popular Christmas gifts available at The Shoppes at Miller's.
Popular Gifts From Amish Country Pennsylvania
gift shopping brings excitement and joy, and is a popular pastime for travelers from all over the world. When you shop in Amish Country PA, you will find handcrafted, unique gifts that can be cherished for a lifetime. Here is our list of 7 great Christmas Gifts all available at The Shoppes at Miller's:
Traditional Edible Gifts & Treats
The Shoppes at Miller's is a great place to discover authentic, handcrafted, and heartfelt gifts that define Lancaster County. This holiday season, take your gift giving to a whole new level with handcrafted creations and tasty treats from Lancaster County.
Related Articles