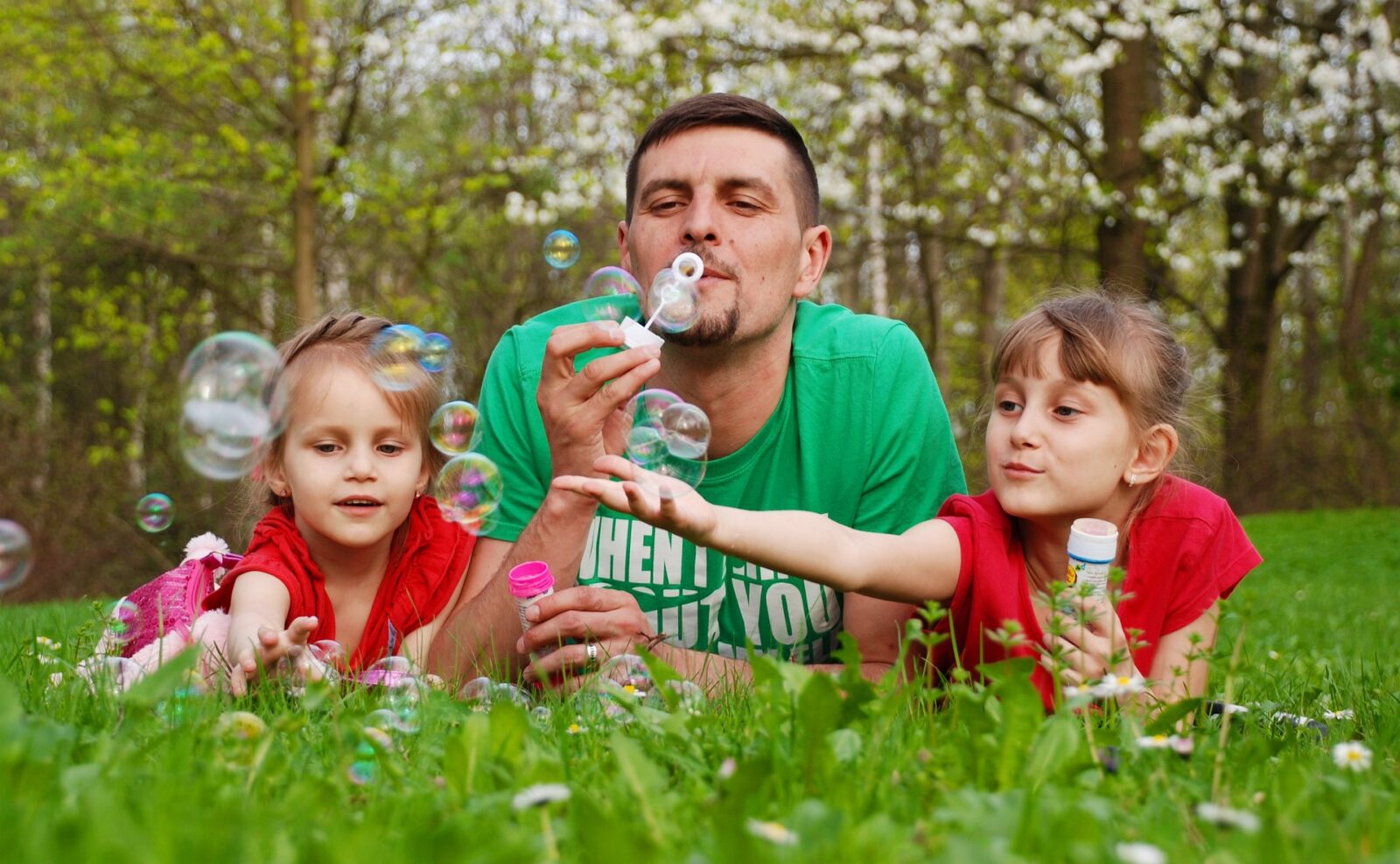 Getaway Ideas for the Perfect Spring Break Vacation in Lancaster, PA
April 14, 2023
Local Staycation and Family Destination for Spring Break
With spring break just around the corner, now is the perfect time to start thinking about where you and your family want to go. If you're looking for a unique getaway that will provide a memorable experience for everyone, look no further than Lancaster, Pennsylvania! Here are some of our favorite ideas for an unforgettable spring break vacation. 
Visit Dutch Wonderland Family Amusement Park
For an amazing day of fun and adventure, head over to Dutch Wonderland Family Amusement Park! This amusement park is perfect for families with young children and offers over 35 attractions, including rides, shows, and animal encounters. There's something for everyone here, from thrilling roller coasters to relaxing carousel rides. Your kids will love exploring the Kingdom of Fun and getting up close and personal with their favorite characters. Don't forget to check out their special events throughout the year as well!
Explore Historic Downtown Lancaster
Downtown Lancaster is home to some of the most historic sites in America. Take a stroll down King Street and explore its many shops, restaurants, galleries, and museums. You can also take a guided tour of some of the city's most iconic landmarks such as Fulton Opera House or Central Market. There's something for everyone here, from history buffs to foodies! And if you're feeling adventurous, why not try one of the city's famous horse-drawn carriage rides?
Local Museums For Family Fun
Lancaster PA has some great ways to spend an afternoon with the family. If your kids love to explore, then check out our local science museums for a fun and educational experience. The North Museum of Nature & Science has a planetarium where you can take a journey through the Milky Way Galaxy, and immerse yourself in the night sky. There is also a live animal room, Lego lab, Coding Corner, and much more! Or, visit the Lancaster Science Factory for hands-on science fun. With over 50 exhibits that range from engineering to rock 'n roll sound, there is something here for every budding scientist. Plus, don't miss the art and history museums that abound in Lancaster.
Experience Local Farms
Lancaster County is known for its vibrant community of farmers who produce some of the best foods in America. Take a tour of local farms or visit one of the county's many craft breweries or wineries for a taste test (or two), there's something here for every palate. If you're feeling adventurous, check out one of Lancaster's many pick-your-own farms where you can harvest your own fruits and vegetables straight from nature!
Local Artisans & Shopping
If you love to shop and find unique treasures, then you will love Bird-In-Hand Artisan Village conveniently located just minutes from AmishView Inn & Suites. Shop hand-crafted jewelry, one-of-a-kind handbags, flowers and decorations and more. You can enjoy the afternoon strolling the shops and tasting the local cuisine. If you want to learn about Lancaster and have a little more adventure, try the Bird-in-Hand scooter tour. There is so much to see and experience!
Handmade quilts are one of the historical and rich cultural traditions in Lancaster, PA. The Quilt Shop at Miller's is a must visit for anyone that wants to bring home a lasting memory from their trip. Handmade quilts can be passed down from generation to generation, or given as a gift to someone special. The 3,500 sq foot showroom features quilts, table runners, pillow cases, wall hangings, childrens items, crafting books and much more. Every quilt at Miller's has been handcrafted by local Amish and Mennonite artisans since 1998.
Hang Out at AmishView Inn & Suites Boutique Hotel
Need to relax and unwind this spring break? Whether you prefer to go out and explore, or stay back and enjoy the pool, AmishView Inn & Suites is the perfect location for your staycation or spring break destination this year. We have fun and unique amenities for families including our arcade, indoor swimming pool, Miller's Smorgasbord restaurant, our fitness facility, and EV charging. We are conveniently located near all of the attractions listed above, and many more! When you plan your spring break this year, consider treating yourself to our award winning hotel, and enjoy making lasting memories for years to come.
Ready To Get Away From Your Day-To-Day?
No matter what type of vacation you're looking for this spring break season; whether it's an action-packed day at an amusement park or a relaxing afternoon exploring historic downtown Lancaster, there are plenty of activities in this Pennsylvania town that will make your journey truly unique. So don't wait any longer, book your trip today so you can start making memories with your family this spring break season!
Related Articles