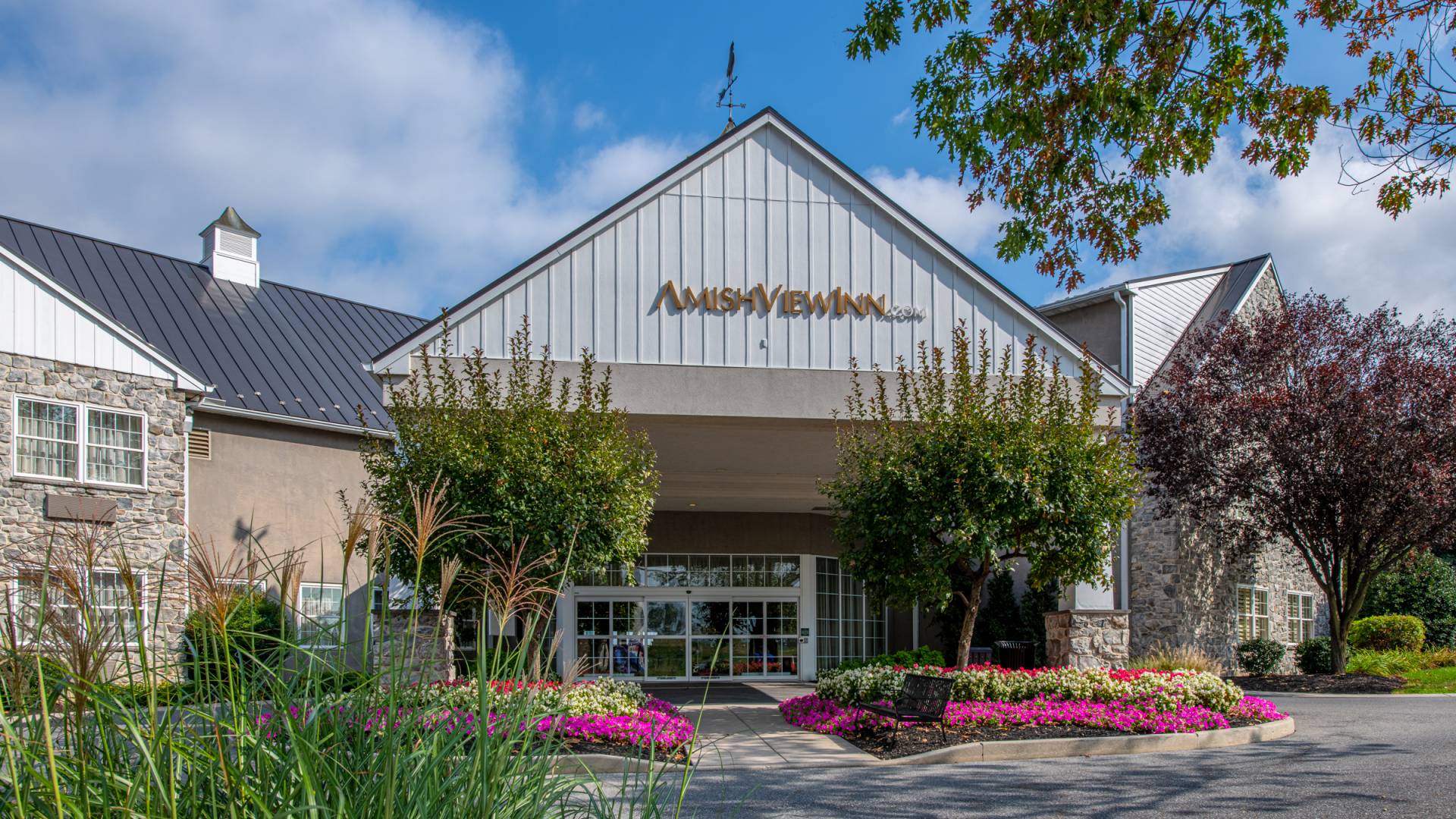 Awards
---
AmishView Inn & Suites is an award winning hotel. We have won numerous awards for our hospitality, housekeeping and views over the last 20 years. Here are just some of the awards that we have won. We are so grateful to our amazing guests and our fantastic team.
Tripadvisor's 2023 Travelers' Choice Award Winner (2016-2023) Travelers' Choice awards are the highest honor TripAdvisor gives based on reviews and opinions from millions of travelers, putting AmishView in the top 1% of hotels. We are confident that we are the best hotel in Lancaster, Pa., for providing stellar hospitality and amazing scenic views.
AAA's Best of Housekeeping (2021)
Looking for a nice, clean hotel for an upcoming trip? Learn more about AAA's Best of Housekeeping. This program highlights AAA Diamond designated properties that are top tier in housekeeping—giving you a new search tool to refine and choose where to stay.
AAA's Best of Scenic View (2021)
The inspectors stated "Most rooms have large picture windows overlooking the rolling hills and peaceful farmland of Amish country. It's breathtaking!"
Reader's Digest's Best Hotel in Pennsylvania (2019 & 2023)
Yes! AmishView is rated the best hotel in Pennsylvania by Reader's Digest, listed among the nation's other award-winning hotels chosen from each state and promoted as "an adorable inn smack dab in the heart of Amish country."
ABA's Best of the Best 2018, 2019, 2020, 2021, 2022
Trivago Rated #1 3-Star Hotel in the Nation by Trivago, out of 15,000+ hotels! (2018)
Tripadvisor –Certificate of Excellence Award, 2014, 2015, 2016, 2017, 2018. This is now the Travelers' Choice Award.
Tripadvisor – 2018 Hall of Fame Award (5 consecutive years receiving Certificate of Excellence).
This designation is given to about 10% of total businesses on Tripadvisor that have consistently achieved great reviews over the past year. Thank you to all our guests for choosing AmishView as a best place to stay in Lancaster, Pa!
Check Availability
Reviews
---
Totally In Love with AmishView Inn & Suites!
The AmishView Inn & Suites totally blew my socks off! I was greeted immediately by the front desk clerk who was both charming and efficient. He moved our room from the 1st to the 5th floor which he said would improve the view.
Fabulous
I would NOT change a thing! The staff, the bedroom, the bathroom, the view from the window, the breakfast were all wonderful. We are never disappointed and are looking forward to our next visit.
Great little getaway!
What a wonderful experience we had in Amish Country and staying at this Inn. The staff is super friendly and go out of their way to make sure your stay is enjoyable. The Continental breakfast is everything you can imagine and MORE!
Wonderful Place
AmishView Inn spoils you for any other place. It was our 50th Anniversary get-away and when we came back from dinner there was a bottle of wine and an Anniversary card signed by everyone on staff. What a surprise! We have stayed here many times.
Perfect Customer Service
If anyone is looking for a relaxing, enjoyable, CLEAN hotel stay, book your room here. Abdul made sure my parents felt welcome and celebrated on their 30th anniversary. Their room was immaculate and the staff was excellent… Abdul, thank you so much for your professionalism and perfect customer service. My parents will definitely return! – Olivia Ferrel (review on Google Maps)
Welcoming and Comfortable
Beautiful place. Really nice staff too! The hotel rooms are welcoming and comfortable. I am usually so scared of the hotel rooms before I get there lmao but very very nice and felt comfortable right away! Also the lighting is perfect, not too bright. – Lenora Coscia (review on Google Maps)
Check Availability
---
Our Average Rating: 4.8/5 Stars!