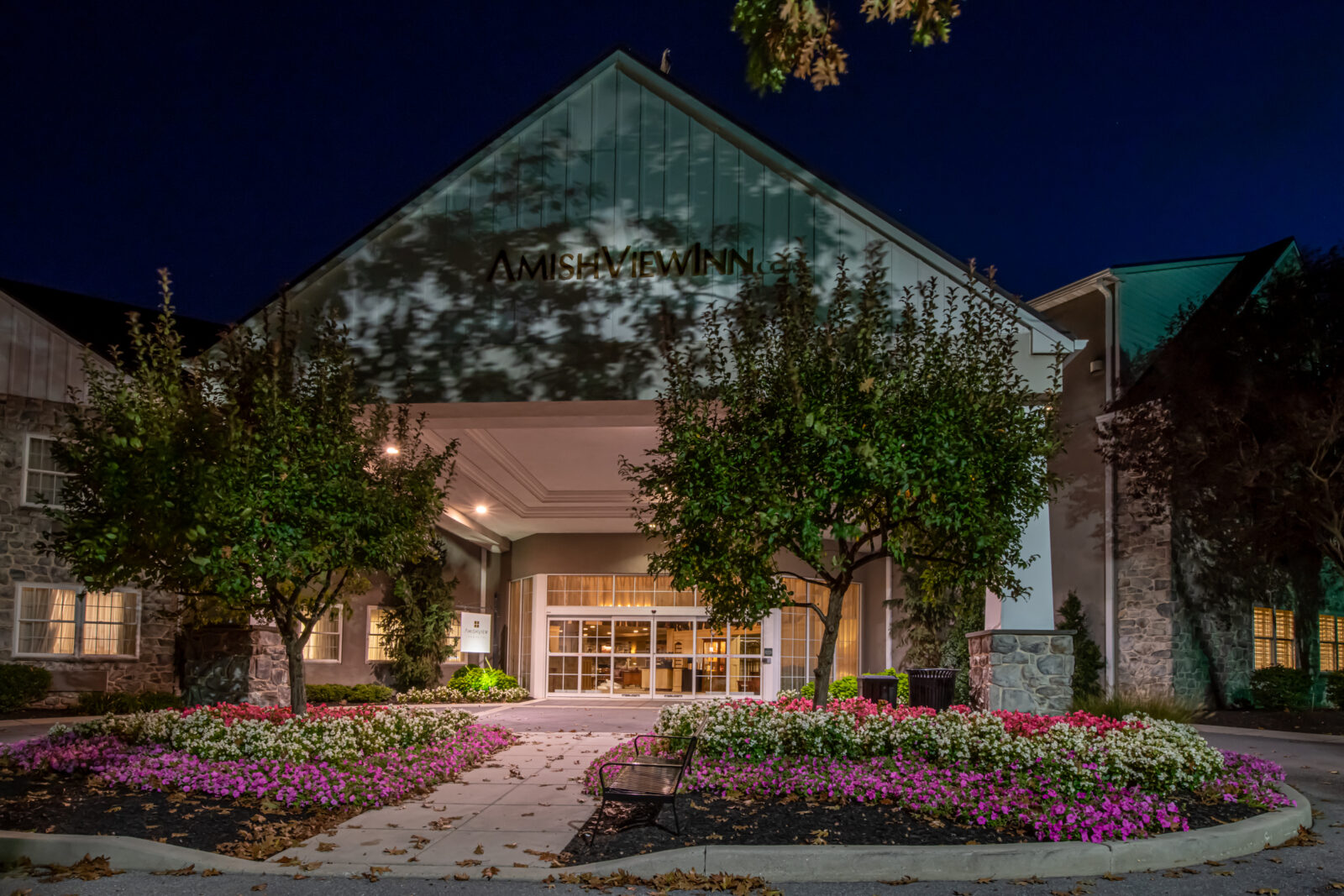 March 4, 2022
It's been a challenging two years, hasn't it? But with mask mandates lifting and COVID cases diminishing, folks are shedding cabin fever.
Are you among the many looking for a weekend getaway for couples in Pennsylvania? At AmishView Inn and Suites, couples get a boutique hotel experience. With farm views, nearby shops, and access to Amish experiences, a weekend getaway in Lancaster County can be jam-packed with fun activities or completely serene with plenty of on-site amenities.
Many of our guests return year after year. Couples looking for a romantic getaway often choose AmishView, opting to stay at our five-story adults-only hotel building.
"Once a month, we get away from the everyday hustle of work to focus on us," one guest recently shared. "The peace of the grounds, with its picturesque scene, the AmishView sunsets, the Grand King Room with the tub…I look forward to every visit, time and time again." Read further for ideas for a great weekend getaway for couples in PA.