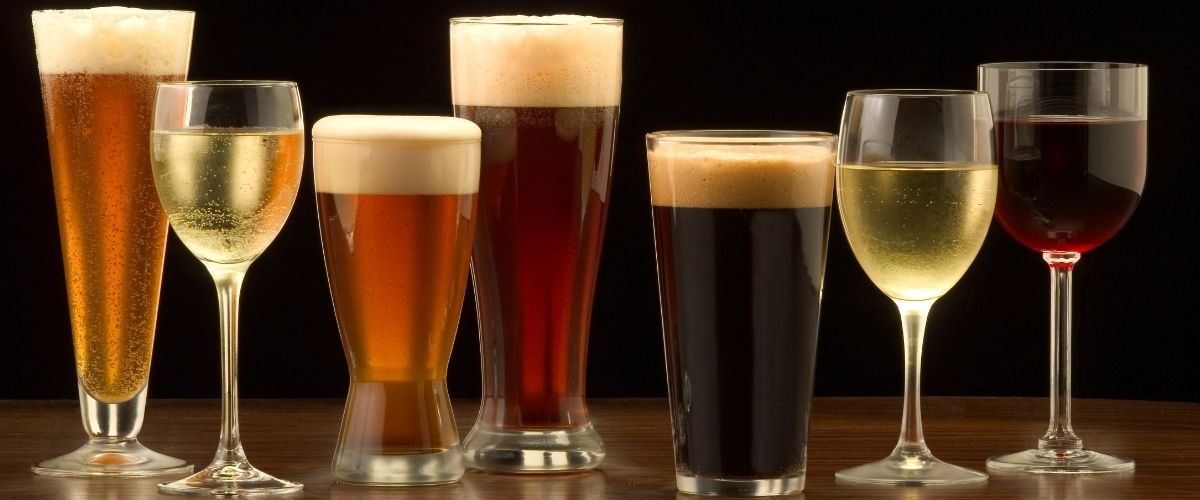 January 31, 2022
Beer and wine may add to your enjoyment during your leisure time. Over the years, many have posed the question: Which is better for you, beer or wine? Beer offers more nutritional value than wine, however, wine contains fewer calories. Moreover, red wine provides antioxidants. Both beer and wine can provide some health benefits when consumed in moderation. Your health goals and personal preference determine the best of the two.
With this question not having a clear-cut answer, one might have to do some research and explore the options available. Lancaster is home to many great breweries and wineries for such discovery, and an extended stay at AmishView Inn & Suites will give you the time you need to taste the best beers and wines in the area.
First, let's get into some details about beer and wine and answer some questions you might have.