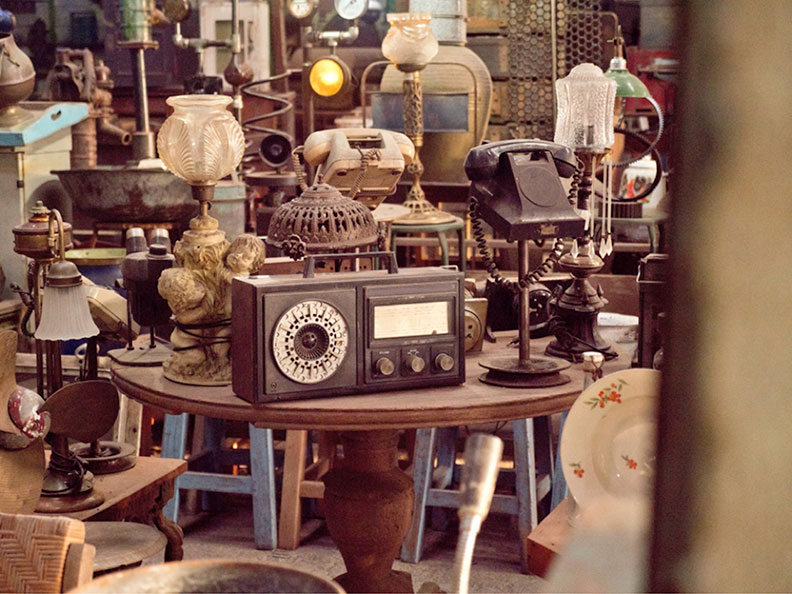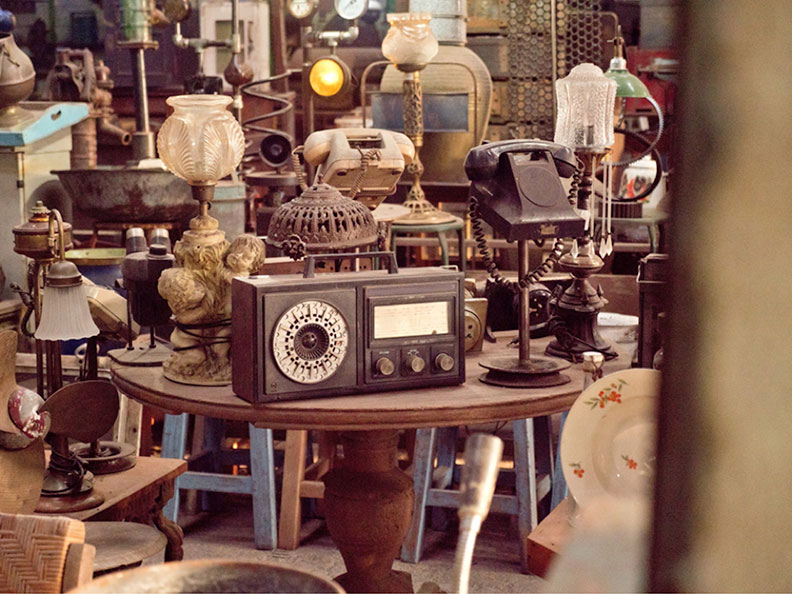 Antique Shopping in Lancaster PA
August 24, 2019
As summer begins to transition into fall, we encourage you to plan a trip to AmishView Inn & Suites before the holidays hit. Life can get all too busy with the kids going back to school, family get-togethers and planning for the holidays, which is why a trip to Amish Country will be a great way to slow down. You'll find many places to spend the day shopping in Lancaster PA when you're looking for that perfect item to bring back home. Everyone loves a good treasure hunt, so why not spend a cold, rainy, or relaxing afternoon shopping the local antique stores near our Lancaster inn. No need to search high and low as we'll provide a few places to shop during your visit.
Shop for Classic
You'll find something around every nook and cranny at Hidden Treasures near our Lancaster hotel in Pennsylvania. They offer a fantastic collection of classic items such as records, clothing, toys, home decor, and so much more at the local antique shop. Many antique stores are clustered and hard to walk through but you'll notice the clean displays of quality collectible items which are easy to get to throughout the store.
Shop for Vintage
If you're in search of vintage items during your fall getaways, will be your go-to stop while shopping in Lancaster PA. The friendly service will keep you coming back in the doors each time you visit. When you're looking for something completely unique or obscure just ask the staff as they will point you in the right direction on where to look in the store. If you're in search of pottery art, video games, mid-century furniture with a modern twist you must check out this local warehouse antique store located in downtown Lancaster.
Shop for Furniture
Stoudts is located in the most significant antique mall under one roof in the area, which means it offers something for everyone and will be a great way to spend a rainy afternoon near our Lancaster inn. The mall provides ample space where you can easily meander around to look, touch, feel, and search through the gems at the store. The store has folk art, fine art, small collectibles, furniture among other items and has been in business for over 45 years.
Peaceful Getaway
After shopping at the antique shops, be sure to continue exploring the local Amish furniture while you're in town. Each of our rooms features mahogany furniture that will truly take your breath away. Not only do we provide a restful atmosphere with custom lighting during your stay, but we also offer modern-day amenities such as a flat-screen TV, DVD player, high-speed internet, among many other things. Give us a call 1-866-735-1600 for general inquiries or to view our accommodations and a full list of amenities please visit us on our website.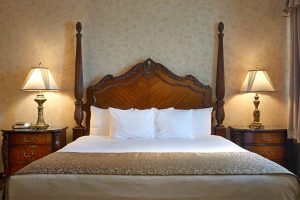 Related Articles