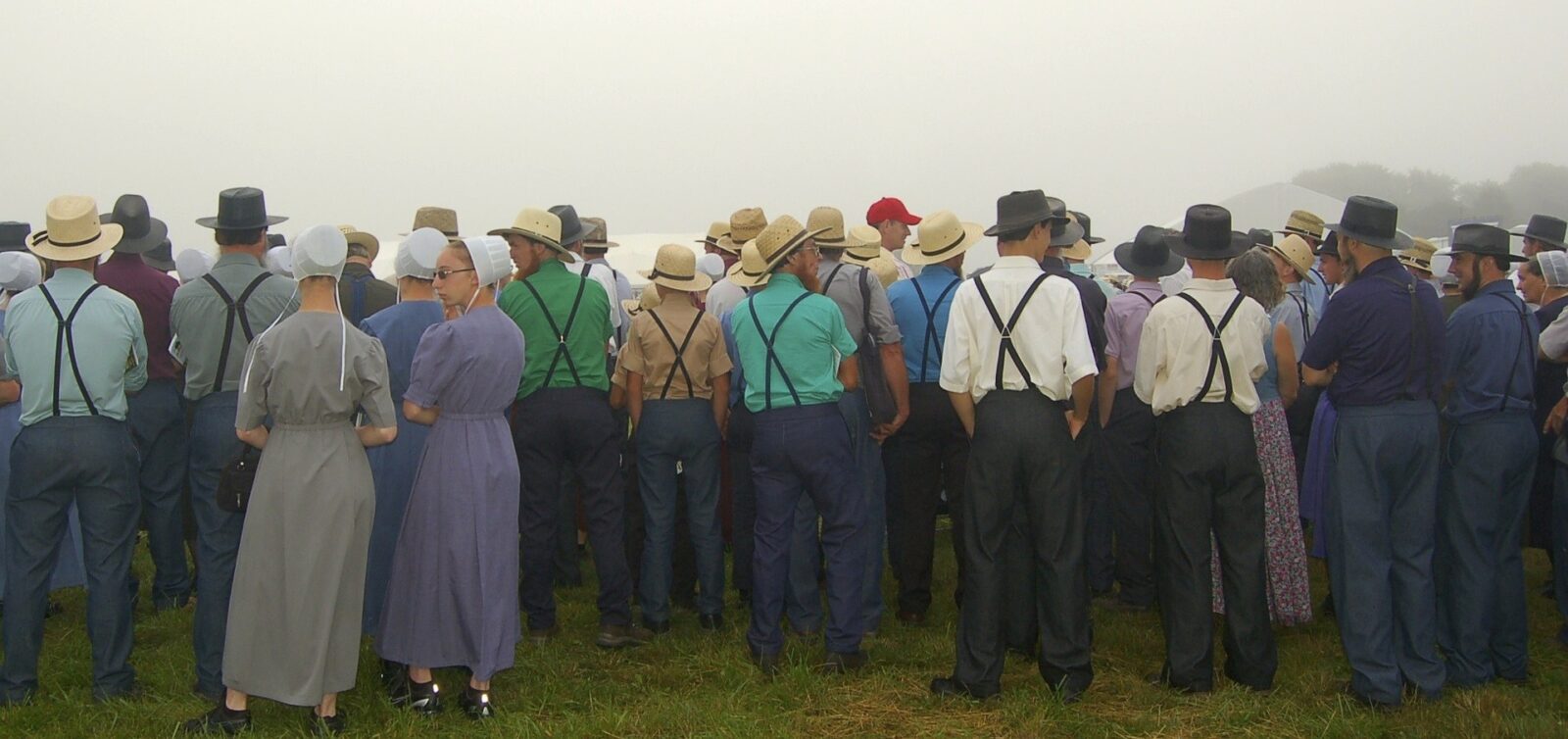 2023 Mud Sales You Don't Want to Miss in Lancaster PA
March 13, 2023
Local Pennsylvania Fun, Food, and Festivities
Whether you're a local or just visiting the Lancaster area, mud sales are an exciting way to spend a spring or summer day. A tradition that has been around since the 1800s, mud sales are held throughout the Amish and Mennonite countryside of Lancaster County. These sales feature auctions, food vendors, and entertainment for the whole family. The best part about traveling to new and interesting places is experiencing the local culture. Part of Lancaster PA's historical culture can be experienced during these exciting and unique mud sales.
Authentic Amish culture and a minimalist way of living off of the land, has been preserved and respected here ever since it began. While much of the population has adopted the evolving technologies and ways of living, visitors can take solace in getting back in touch with more simple cultural traditions, activities and living. The mud sale is one way to fully get in touch with Amish roots. Here is our list of the top 2023 mud sales you don't want to miss!
Honey Brook Fire Company Mud Sale (March 18th):
The Honey Brook Fire Company Mud Sale is held annually on the third Saturday of March. This sale features handmade quilts, furniture, and other items up for auction. There will be plenty of food available from local vendors plus entertainment for both adults and children alike.
East Earl Fire Company Mud Sale (April 8th):
The East Earl Fire Company is hosting its annual mud sale on April 8th. This sale offers a variety of items from antiques to tools as well as antiques and furniture at competitive prices. There will also be plenty of homemade food on hand such as chicken pot pie, sandwiches, and salads.
Strasburg Fire Company Mud Sale (April 15th):
The Strasburg Fire Company hosts their annual mud sale every year in April. This sale features handmade quilts, furniture pieces, and toys up for auction as well as delicious homemade treats like funnel cakes and pies. There will also be live music performances throughout the day making this one event you won't want to miss!
Intercourse Fire Company Mud Sale (May 13th):
Intercourse Fire Company hosts its annual mud sale every May 13th with lots of unique items available for purchase such as tools and antiques. Plus there will be plenty of food options including BBQ sandwiches and hotdogs along with ice cream treats for dessert! So come out early to get your hands on some great deals before they're all gone!
Looking For More Dates & Mud Sales?
These are just a few of the many mud sales that are taking place in Lancaster in 2023. For a more in depth list (just in case your vacation dates don't align with any of the above listed), check out our local online newspaper Lancasteronline.com. Make sure to plan ahead when making travel reservations as these local mud sales tend to draw a lot of attention! If you have any questions about planning your visit or booking your next trip to Amish Country, call our friendly staff at 1(866)735-1600 for guidance.
A Unique & Memorable Experience
Visiting Lancaster PA during mud season is an experience unlike any other. It's full of fun activities for people of all ages! From experiencing an authentic Pennsylvania Dutch Auction, to enjoying delicious homemade foods, there's something for everyone at these 2023 mud sales in Lancaster PA! So whether you're looking for a unique shopping experience or just looking to have some fun with family or friends, make sure to check out one (or more!) of these amazing events this year!  It'll definitely be a day you won't forget! Need a place to stay when visiting? Check out AmishView Inn & Suites, the #1 boutique hotel in Lancaster PA for great amenities, friendly staff, and convenient location. 
Related Articles