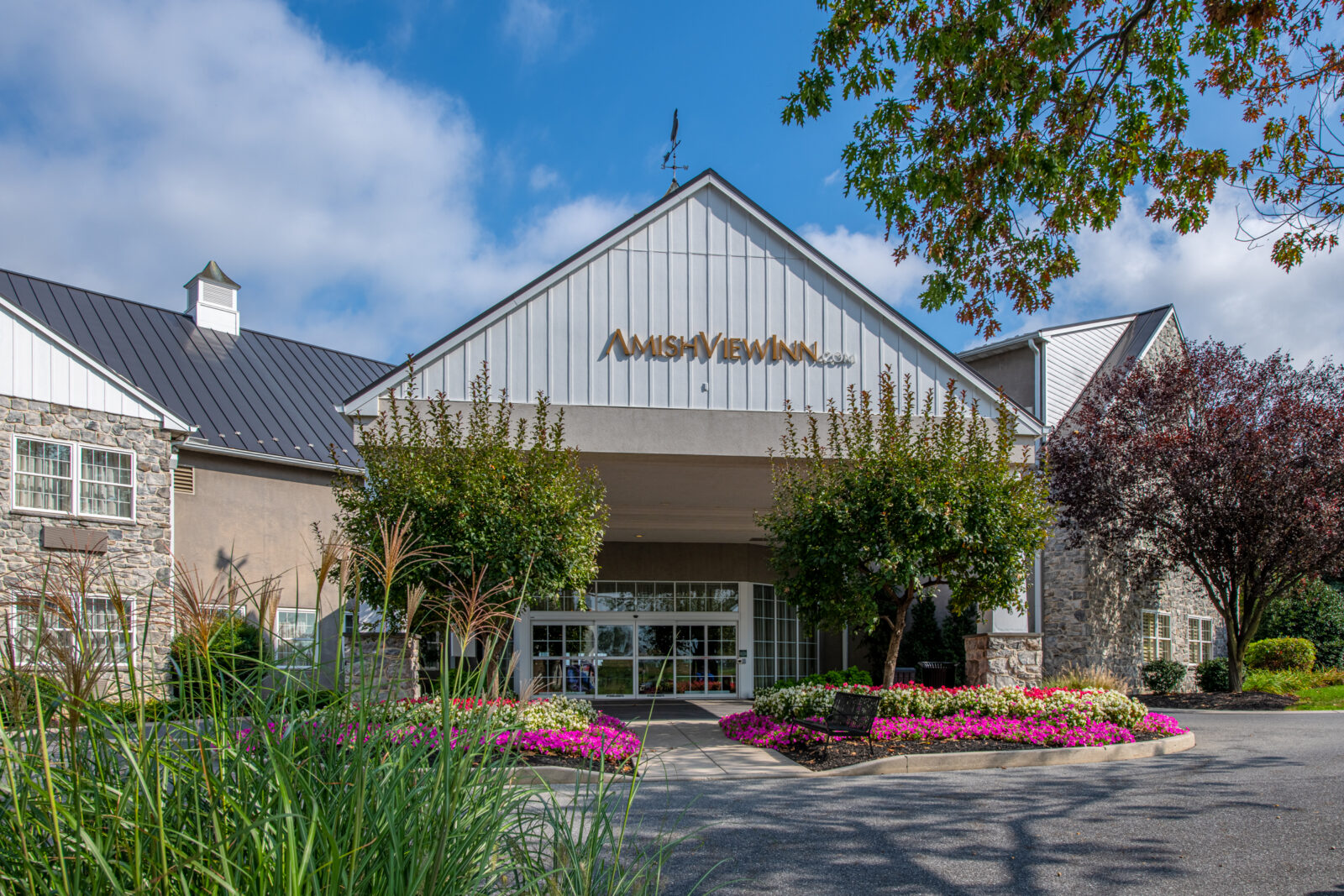 What is a Boutique Hotel?
November 4, 2022
Make Unique Memories on Your Next Vacation
Looking for a unique and customized travel experience? Consider booking a stay at a boutique hotel! Though the term "boutique hotel" might conjure up images of luxury and extravagance, there's much more to these types of accommodations than meets the eye. Read on to learn all about boutique hotels, including what they are, where they got their start, and what you can expect when staying at one.
A Brief History of Boutique Hotels
Boutique hotels first started popping up in the 1980s as a response to the growing popularity of mass-market chain hotels. These early boutique hotels were small in size and often family-owned, which made them much more intimate and personal than their large chain counterparts. They quickly gained popularity among travelers looking for unique experiences and now there are boutique hotels all over the world, each with its own distinct style and personality.
What To Expect When Staying At A Boutique Hotel
No two boutique hotels are exactly alike, but there are some commonalities you can expect when staying at one. First and foremost, boutique hotels pride themselves on offering an intimate and personalized experience to each and every guest. You won't find any generic rooms or standardized service here! Instead, you'll be greeted by friendly staff who will go out of their way to get to know you and ensure that your needs are being met.
In addition to great service, another thing you can count on when staying at a boutique hotel is a focus on style and design. These accommodations are often housed in historic buildings that have been lovingly restored, or in chic new construction with cutting-edge design features. No matter where it's located, though, you can be sure that a boutique hotel will have a memorable and endearing personality.
Exactly What Defines a Boutique Hotel?
A boutique hotel is a small, independent property that offers travelers a unique experience. Boutique hotels are usually themed, and they often have an intimate feel. If you're looking for a one-of-a-kind vacation, then a boutique hotel is probably right for you. That being said, there are a few things you will want to consider before making your selection of which Boutique Hotel to stay at for your next vacation.
Considerations For Booking a Boutique Hotel
Do your research
Before booking a room at any hotel, boutique or otherwise, it's important to do your research. Read reviews from other travelers, and take a look at the hotel's website. This will give you a good sense of what to expect from your stay. When reading reviews, pay attention to both the positive and negative comments. This will give you a more well-rounded picture of the hotel. AmishView Inn & Suites is proud to be named Tripadvisors #1 Hotel in Lancaster PA.
Planning Ahead
Boutique hotels can be expensive, but that doesn't mean you can't find deals. Many hotels offer discounts for booking early or during slower periods. You can also sign up for their email list to receive notification of special offers. While prices may vary on unique accommodations, you may be pleasantly surprised when you plan ahead how you can get a unique experience and a great deal.
Check the Amenities
When choosing a boutique hotel, it's important to make sure that the property has the amenities that are important to you. For example, if you're looking for a relaxing trip, then you'll want to make sure the hotel has a spa and/or pool. Or if you're traveling with children, then you'll want to make sure there are activities onsite that will keep them entertained. If you enjoy dining convenience, make sure there is a restaurant or food in the hotel or nearby. Nowadays even car charging can be an area of interest when booking a hotel. At AmishView Inn & Suites we have top amenities for travelers whether you fly in or drive.
Ready to Book Your Next Trip?
Choosing the right boutique hotel can make or break your vacation. That's why it's so important to do your research before booking. And when in doubt, always book early or during slower periods to get the best rates. Most importantly, choose a hotel with the amenities that are most important to you so that you can relax and enjoy your stay. AmishView Inn & Suites offers the best of local cultural experiences as well as unique and relaxing accommodations. We invite you to see all we have to offer for your next vacation. As always, our team is happy to answer any questions and help you with arrangements. Call 1(866) 735-1600 or visit our online booking options today!
Related Articles