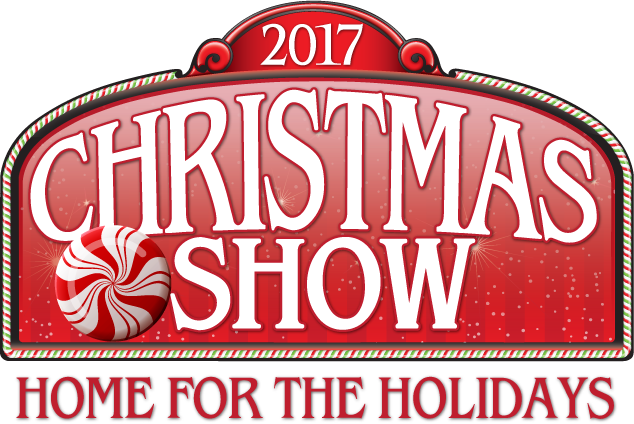 AMT Christmas Show
October 17, 2017
We love when guests come to visit us for the holidays! You can be sure our halls will be decked, and whether you prefer to shop or to be entertained, Lancaster County has something just for you. In fact, within minutes of the AmishView Inn you can experience some of the best Holiday shopping, Antiquing, and shows for all ages.
We would like to put the spotlight on one of our favorite shows coming this winter – The 2017 Christmas Show: Home For The Holidays at American Music Theater! It's truly a spectacle of fun and nostalgia.
Performances To Make You Feel "Home for the Holidays"
With the holiday season on its way, people are prepping for family traditions and festivities. Soon, holiday decorations will adorn homes and shops. Holiday music will delight listeners over the airwaves and cheer will be everywhere. For many, the time of Christmas is filled with wonder and whimsy.
This year, the American Music Theater aims to recreate that wonder for its audiences in The 2017 Christmas Show: Home For The Holidays. Taking place on a festive Christmas Eve, this show will celebrate the many traditions that we looked forward to as children, and plan now as adults. You'll even see Santa's Candy Factory with a dazzling array of colorful costumes and decorations. Singing, dancing, and music are sure to put you in the Christmas spirit. Not just any music, that is, but the outstanding musical arrangements played by the AMT orchestra!
Plus, the ushers will be handing out complimentary holiday gifts for kids!
It's Showtime!
The 2017 Christmas Show will be running from November 1st until December 31st, so don't miss this spectacular show! Only a few minutes from Amishview Inn, let the talented performers at AMT help you experience the joy of past holidays. Visit American Music Theater's website for more information.
Let Us Be Your Home For The Holidays
Looking for a winter getaway? Let AmishView Inn be your home during the holidays! Our beautiful views and optional adult-only wing can give you the peaceful retreat that you deserve. Contact us now to get more information or make your reservation today.
Related Articles