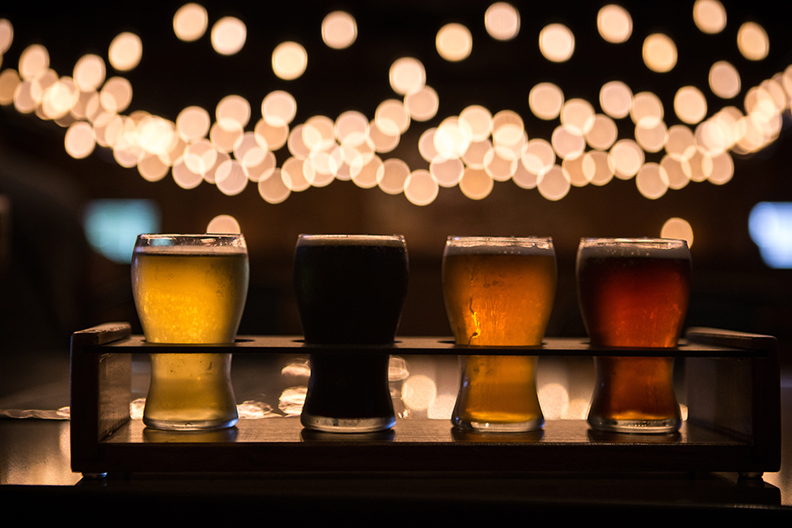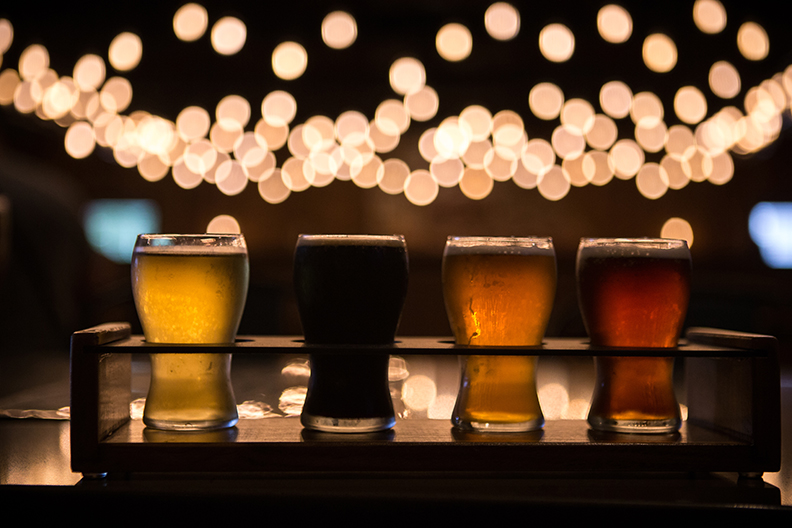 Best Restaurants in Lancaster PA
July 26, 2019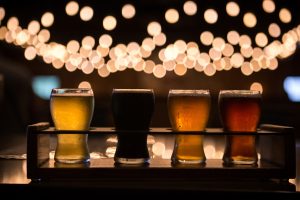 Best Restaurants in Lancaster PA
One of the best experiences you'll have when staying at AmishView Inn & Suites is the fantastic food you'll have access to during your stay. Our complimentary breakfast buffet is served fresh each morning so that you'll be able to start the day off with a full stomach before going about your daily adventures. Many local eateries use authentic Amish-grown ingredients in their dishes, which is why you'll find some of the best restaurants in Lancaster PA. 
Smokehouse BBQ and Brew
During your vacations plan a night to stop into the Smokehouse BBQ and Brew located just outside the lobby doors of our Lancaster hotel. You'll love the signature sauce options that are on each table, but chances are with the juicy, tender and smokey flavor that's prevalent in the meats, you won't need the additional sauce as the BBQ tends to stands alone! Order a round of wings or a rack of ribs which are both local favorites and pair it with an artisan brew on draft. Even if you don't have time to sit and dine, grab an order to go and bring it back to your room to relax after a long day out!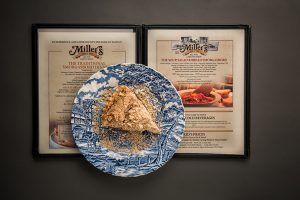 Miller's Smorgasbord
One of the best restaurants in Lancaster PA is Miller's Smorgasbord as they serve meals made from scratch using locally sourced ingredients from the neighborhood Amish farms. When you genuinely want to taste the flavor of the Lancaster County dishes, this American fare eatery should be your go-to on vacation. The restaurant offers both a regular menu and a buffet as well as delightful baked goods and desserts! We suggest trying the buffet where you'll have access to everything from Beef Barley, Golden Fried Chicken, to Baked Cabbage and more, you'll have so many options. The restaurant also has a lobby gift shop where you can browse books, unique decor, candles, mugs, among other souvenirs you may want to bring home as a keepsake.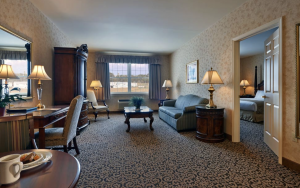 Lancaster PA Inn 
Before heading out to explore Amish Country stop into the Great Room to get your fill of oatmeal, country potatoes, made to order waffles and other fresh items from our breakfast buffet. No matter what room you choose for your stay, you'll delight in beautiful views of the Amish farms that surround you while looking out your window. You'll enjoy an intimate getaway with your loved ones out in the country away from the city. It's never too early to start planning your getaway to our peaceful town of Lancaster, PA. Give us a call at 1-866-735-1600. 
Related Articles