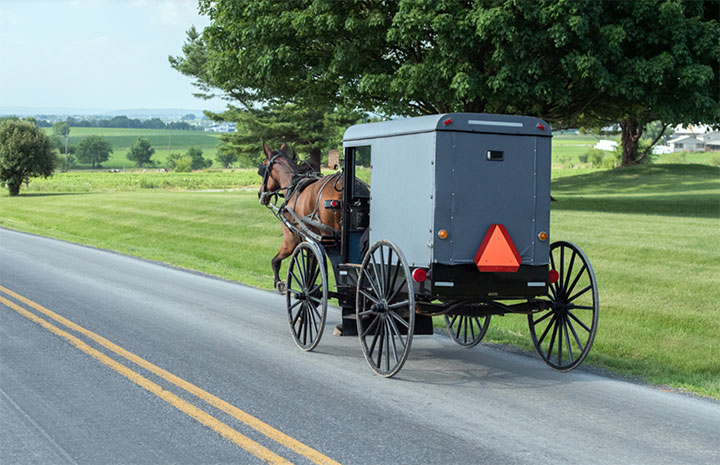 September 27, 2019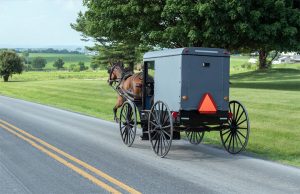 Do you ever just get so tied up at work that you throw your hands up in the air and say, "That's it. I need a vacation." Sometimes you need an uninterrupted break from the daily grind, which is why planning a getaway to Amish Country, PA should be on your bucket list. Slow down from the everyday life happenings, relax away from the city, and let your worries fade while staying at Amishview Inn & Suites. Keep reading to find the top 5 reasons as to why your next escape should be to Lancaster, PA.
1. The Atmosphere
The best time to visit Amish Country, PA, is really any time of the year. You'll quickly find yourself nestled around gorgeous Amish farms, breathtaking landscapes, and quaint shops all around the area. When you physically see how the Amish live, you'll come to appreciate your time reflecting on life away from technology and the modern-day lifestyle.
2. The Furniture
When shopping in Lancaster, PA, we suggest taking the time to appreciate the Amish furniture. Each piece is truly one-of-a-kind, and the longevity of the furniture far exceeds any mass-produced product. The quality and care put into each piece means that the Amish maker has ensured that the selected pieces of hardwood have matured enough to last from generation to generation.
3. The Food
All around town, you'll find farm stands, Amish baked goods, and the best restaurants in Lancaster, PA, that use locally grown Amish ingredients. Traditional Amish food is made with fresh ingredients, is deliciously hearty and will not leave you hungry. Get the taste of the Amish Country, PA, ingredients of Lancaster County at Miller's Smorgasbord.
4. The Buggy Rides
Amish do not drive cars, let alone use transportation that has rubber on the tires as the tractors and buggies are meant to stay close to their farms. Which is why when you visit Lancaster, PA, you'll find many Amish folks traveling around by buggy. We encourage you to take a tour of their farms and properties by buggy, which will allow you to get a real experience of the Amish traditions along the way.
5. The Amish Products
Not only does the Amish produce high-quality furniture and grow the best quality ingredients around, but they also craft many other products. You'll find authentic Amish made clothing, canned goods, quilts, art, candles, leather goods and so much more while shopping in Lancaster, PA. Walk away from your vacation with a gift or keepsake that is one-of-a-kind.

Peaceful Lancaster, PA, Hotels
The Amish take a slower approach to life, and when you visit Lancaster, PA, you'll get to partake in the experience. Escape from the busy city life and take time to nurture your family connections in Amish Country, PA. During your stay at Amishview Inn & Suites, enjoy a freshly prepared breakfast each morning with the view of an Amish farm just outside the window as you eat breakfast. While we offer a peaceful escape, we also provide modern-day amenities such as free wi-fi and TVs that will keep you connected during your getaway. Please give us a call to book your stay 1-866-735-1600 or book online.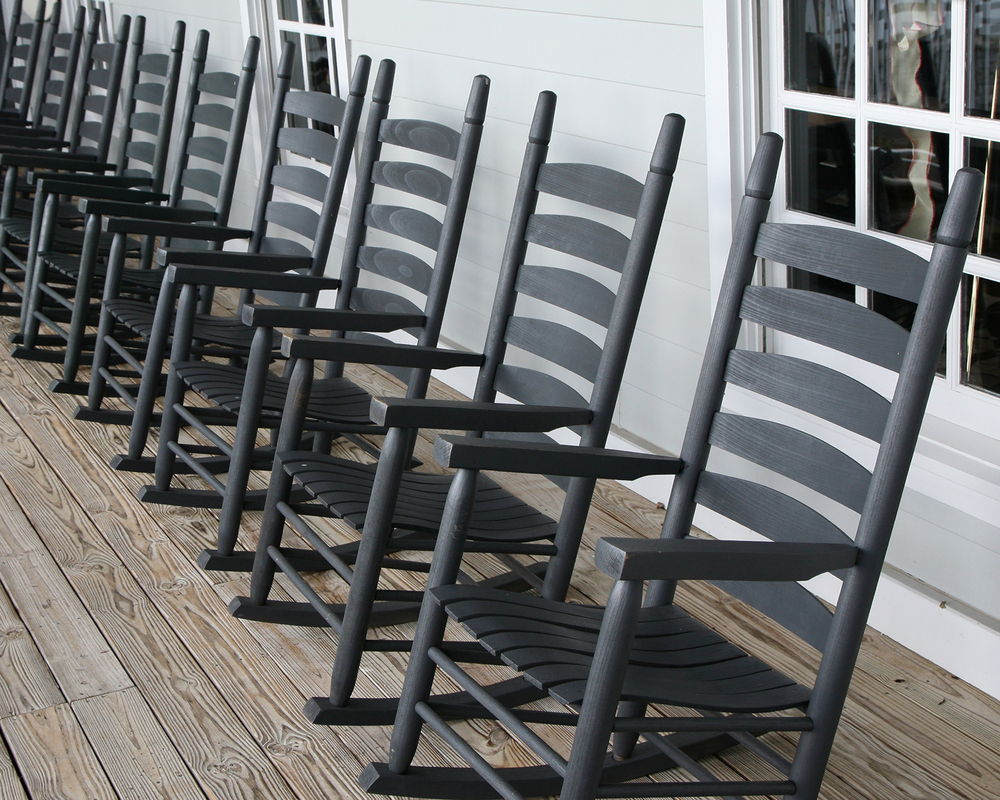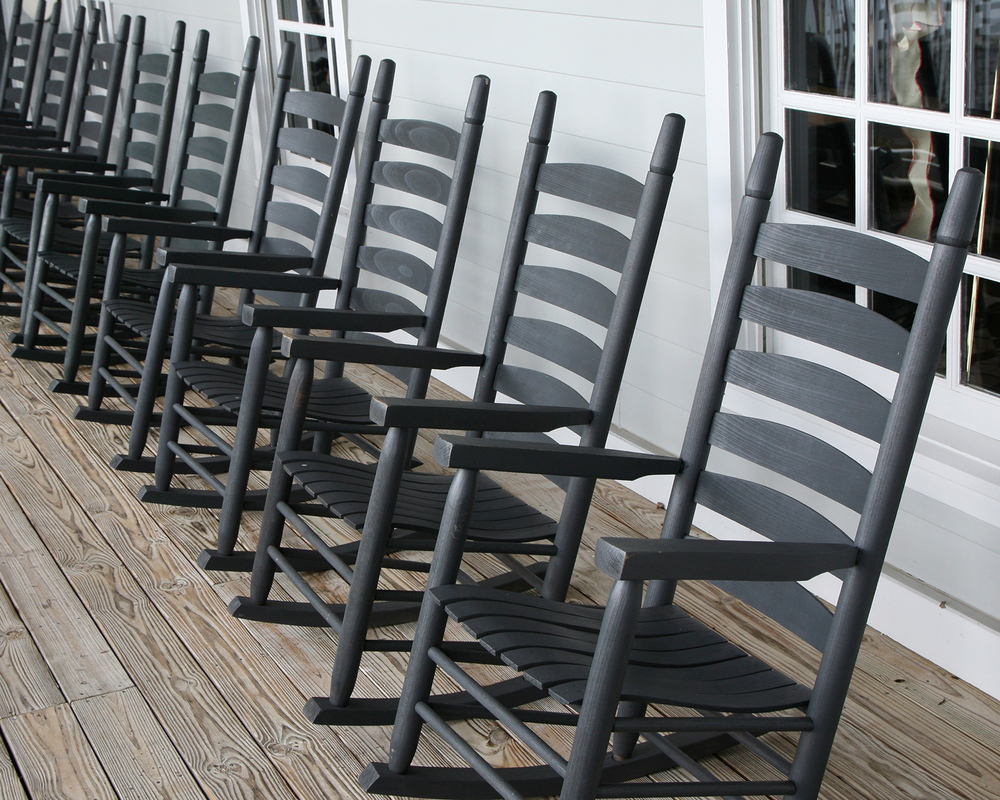 December 19, 2017
The Amish community is well-known for their high quality furniture. Many are left wondering how they do it, especially without using electricity. The answer is overwhelmingly skill. By employing tremendous woodworking abilities, handed down from generation to generation, the Amish have developed an extraordinary legacy.
First, the craftsmen choose the right wood for the piece. A nice cherry wood for a table, or a maple or mahogany. Depending on the client's request, any wood is possible. Without particle board, or shortcuts, they build furniture using hand tools and tools that are powered with diesel compressors alone. The process is slow and laborious, but yields fantastic results.
Why Buy Amish Furniture?
Because it's good. Furniture from the Amish community is generally very sturdy and lasts a lifetime. They utilize a painstaking attention to detail, so pieces are genuinely cared for throughout the process. Each piece is unique and visitors to your home will notice.
They have an expansive inventory potential. The Amish woodworkers are versatile, and will create anything from chairs to cabinets. There are several variations of style and technique that different sects use. For example, the Shaker and Queen Ann styles differ significantly. The Shaker pieces emphasize simplicity while the Queen Ann pieces include engraved ornamentation.
The process is environmentally friendly, and it promotes local business. The Plain community steadfastly refuses to waste supplies so trees are not torn down in vain. They also often own their own businesses, and purchasing goods from an Amish-run store stimulates the local economy.
Local Amish Craftsmen:
If you're interested in acquiring some authentic Amish furniture pieces during your stay at the AmishView Inn & Suites, here are a few local locations!
[one_half]
Peaceful Valley Furniture
3347 Old Philadelphia Pike, Intercourse 17534
Fisher's Quality Furniture
3061 W. Newport Road, Ronks, PA 17572
Gish's Furniture and Amish Heirlooms
2191 E Lincoln Hwy, Lancaster PA
Dutch Selections
793 Lancaster Pk, Quarryville PA 17566
[/one_half]
[one_half_last]
King's Kountry Korner
101 Centerville Rd, Gordonville, Pa
Carriage House Furnishings
3572 West Newport Rd. Ronks, PA 17572
Harold's Oak House
412 Newport Avenue, Christiana, PA 17509
[/one_half_last]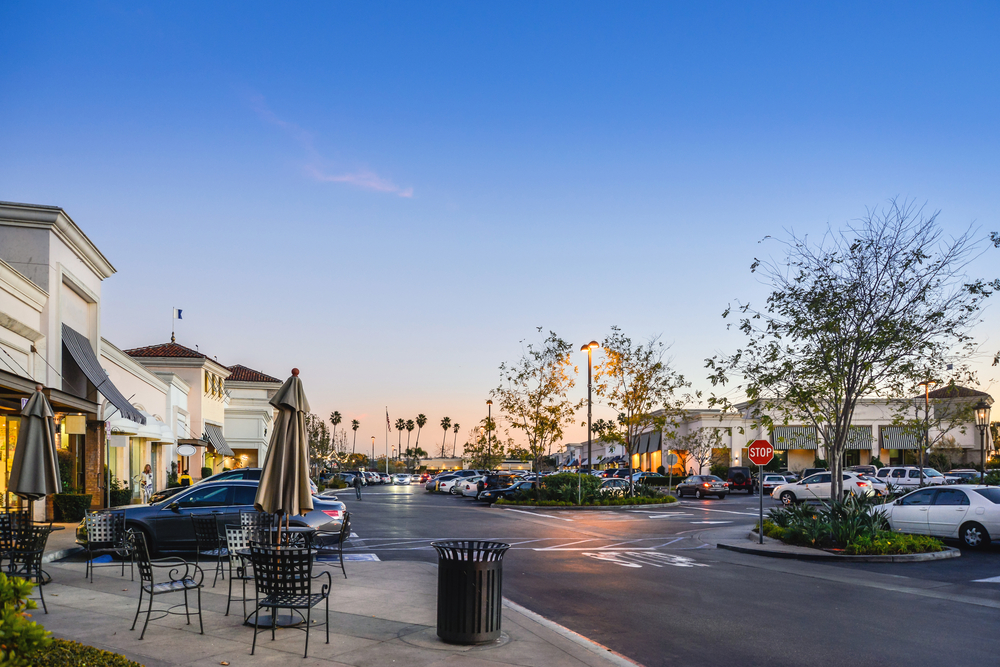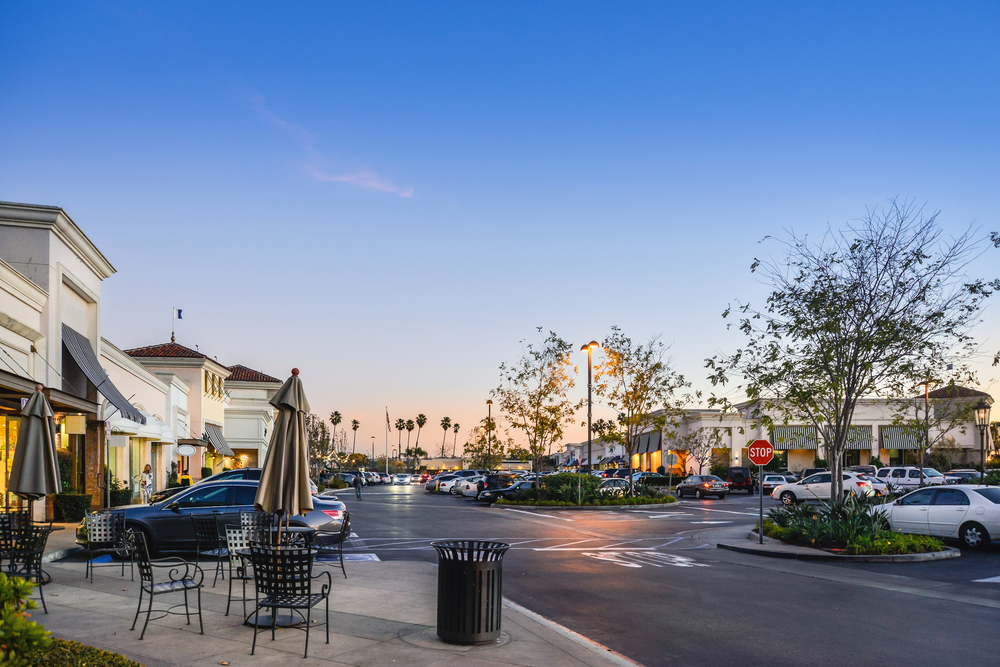 November 28, 2017
With the recent expansion to the Tanger Outlets, Lancaster shopping is about to get even better! The expansion finished in September of 2017, and by this holiday season the new stores will be ready to go! Adding more than 120,000 square feet of shopping space to the already substantial outlets makes it a great one-stop shop for all of your gift-giving needs.
While most retail expansions are modestly sized, the newest one at the Tanger Outlets is enormous! Adding nearly 50% more space to the shops on a 13-acre piece of land has created more than two dozen new spots for shops and retailers. The build is estimated to add 300 jobs to the local economy, and over 600 new parking spaces. The new area is set to be split evenly by current tenants moving to different spaces, as well as brand new shops.
What New Stores Will Be Moving In?
There are at least 13 new shops confirmed for the new expansion of Tanger Outlets:
Auntie Anne's: a delectable pretzel shop with variations on the original buttery treat.
Columbia Factory Store: a specialist in outdoor, sport, and fashion apparel.
Express: a purveyor of dresswear and formal attire.
Francesca's: a funky clothing store with unique accessories.
H&M: a store with hip, European trending clothing.
Haggar: a clothing store that specifically caters to men's needs.
Levi's Outlet: Jeans, jeans, jeans! Pro jeans and pro jean accessories.
Merrell: a store devoted to hiking and trail apparel.
The North Face: An internationally acclaimed clothing store for all your winter needs.
Rack Room Shoes: A shoe emporium with the trendiest stock around.
River Street Sweets: A homemade candy shop with delicious chocolatey confections.
Toys R Us: A toy store for children of all ages. Gadgets, stuffed animals, and games abound!
Under Armour: A clothing store selling cutting-edge warmth in razor-thin fabric.
Even More Reason To Do Your Holiday Shopping In Lancaster County
With all of these new additions to the area, Lancaster is a must-see for shoppers that love a deal. Make sure to check out the new expansion next time you're staying with us at AmishView Inn!