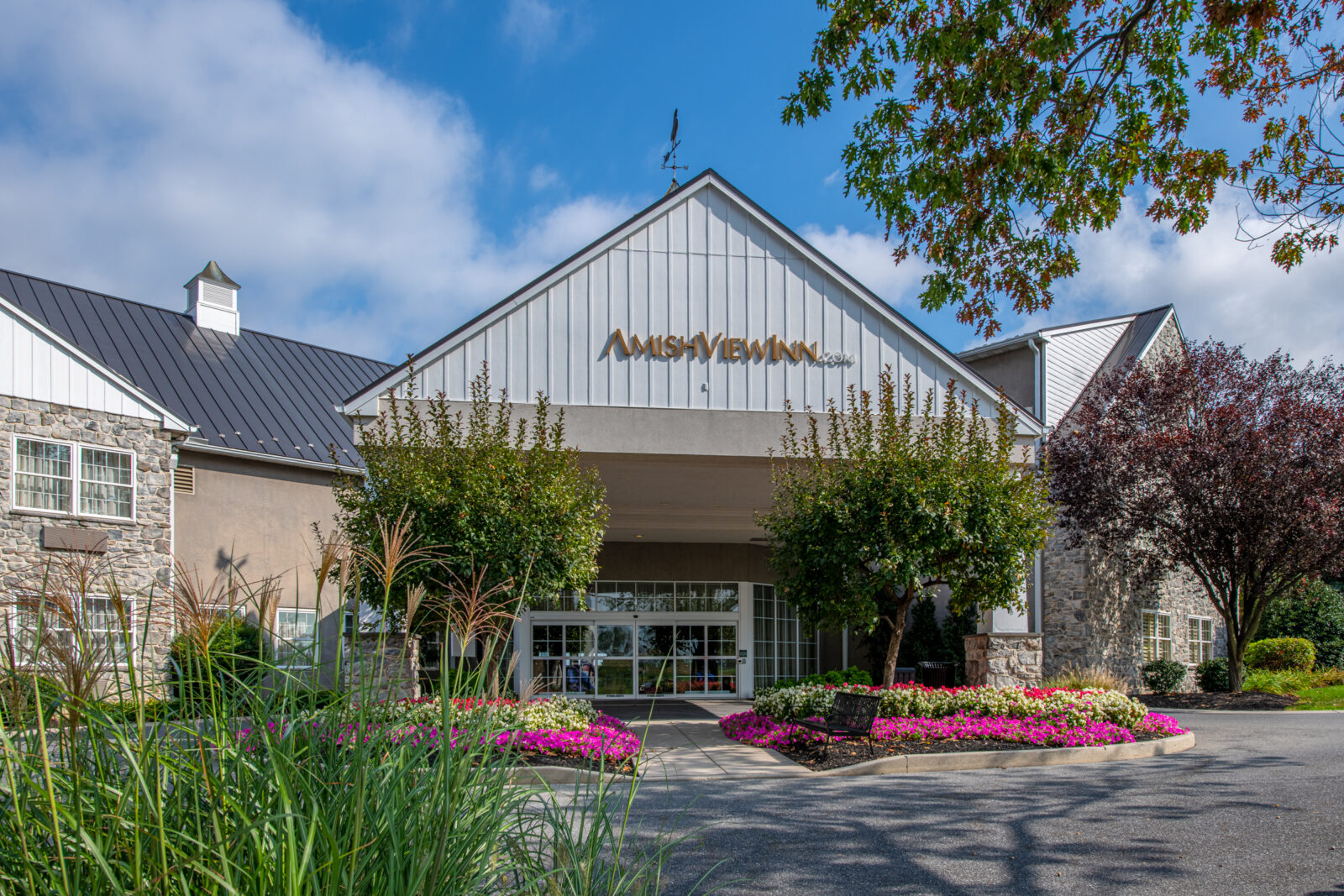 November 4, 2022
Make Unique Memories on Your Next Vacation
Looking for a unique and customized travel experience? Consider booking a stay at a boutique hotel! Though the term "boutique hotel" might conjure up images of luxury and extravagance, there's much more to these types of accommodations than meets the eye. Read on to learn all about boutique hotels, including what they are, where they got their start, and what you can expect when staying at one.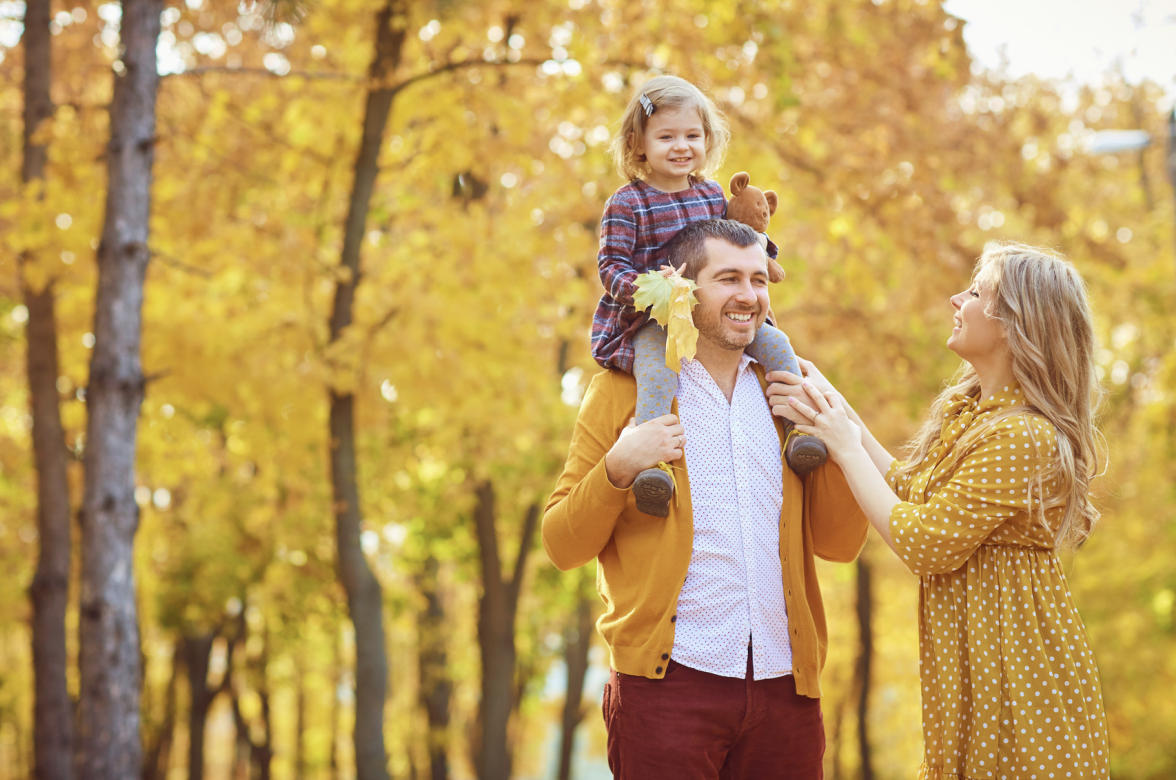 September 26, 2022
How to reduce travel stress and enjoy your holiday more
The holidays are a time for family, friends, and memories that will last a lifetime. If you're planning on booking holiday travel this year, now is the time to start planning and booking your trip. Planning a trip can be stressful, and often overwhelming. Waiting until the last minute can make prices spike and availability limited. By following these five tips, you can ensure that you and your family will have a stress-free and enjoyable holiday season.