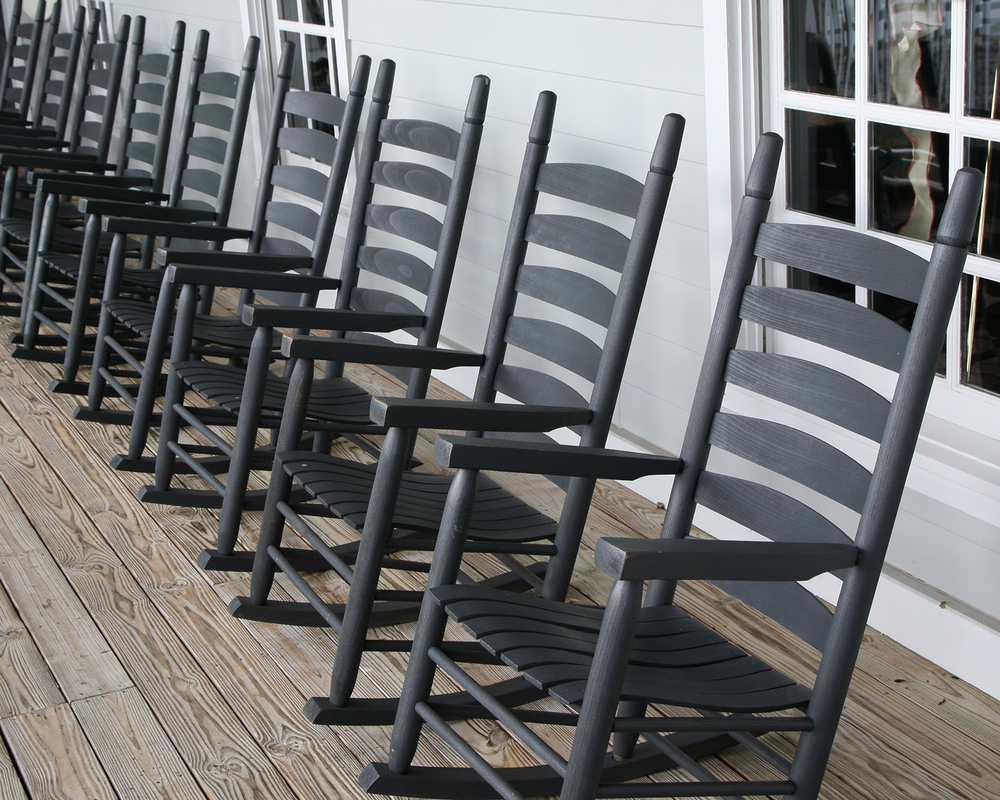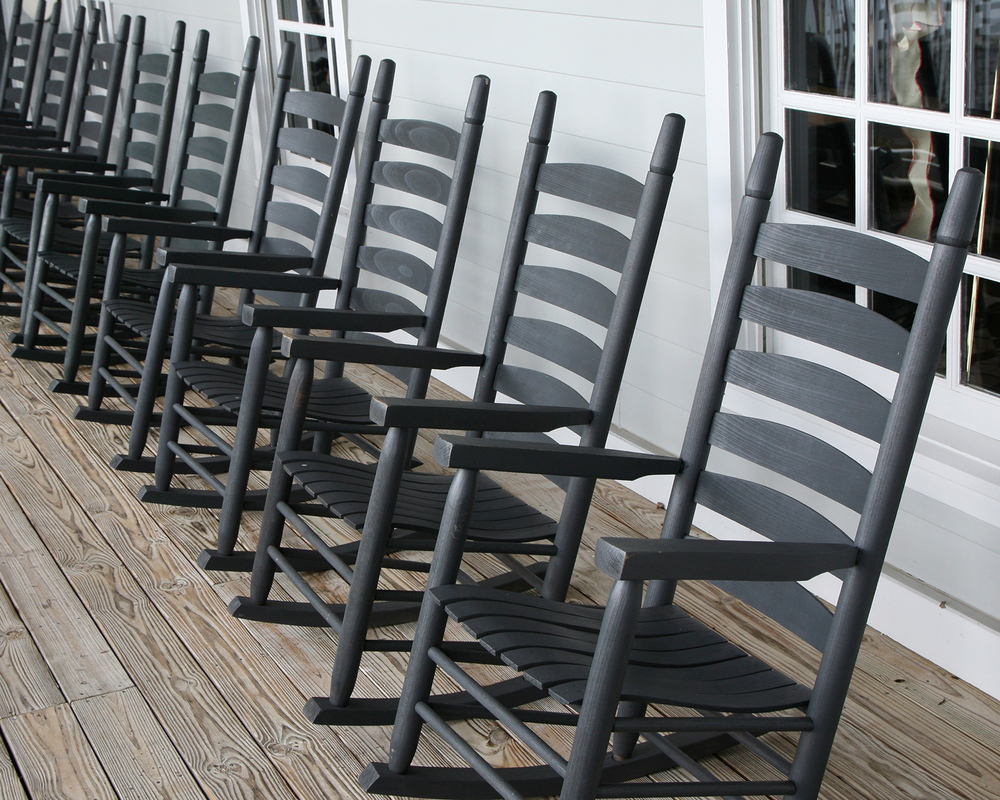 Amish Furniture
December 19, 2017
The Amish community is well-known for their high quality furniture. Many are left wondering how they do it, especially without using electricity. The answer is overwhelmingly skill. By employing tremendous woodworking abilities, handed down from generation to generation, the Amish have developed an extraordinary legacy.
First, the craftsmen choose the right wood for the piece. A nice cherry wood for a table, or a maple or mahogany. Depending on the client's request, any wood is possible. Without particle board, or shortcuts, they build furniture using hand tools and tools that are powered with diesel compressors alone. The process is slow and laborious, but yields fantastic results.
Why Buy Amish Furniture?
Because it's good. Furniture from the Amish community is generally very sturdy and lasts a lifetime. They utilize a painstaking attention to detail, so pieces are genuinely cared for throughout the process. Each piece is unique and visitors to your home will notice.
They have an expansive inventory potential. The Amish woodworkers are versatile, and will create anything from chairs to cabinets. There are several variations of style and technique that different sects use. For example, the Shaker and Queen Ann styles differ significantly. The Shaker pieces emphasize simplicity while the Queen Ann pieces include engraved ornamentation.
The process is environmentally friendly, and it promotes local business. The Plain community steadfastly refuses to waste supplies so trees are not torn down in vain. They also often own their own businesses, and purchasing goods from an Amish-run store stimulates the local economy.
Local Amish Craftsmen:
If you're interested in acquiring some authentic Amish furniture pieces during your stay at the AmishView Inn & Suites, here are a few local locations!
Peaceful Valley Furniture
3347 Old Philadelphia Pike, Intercourse 17534
Fisher's Quality Furniture
3061 W. Newport Road, Ronks, PA 17572
Gish's Furniture and Amish Heirlooms
2191 E Lincoln Hwy, Lancaster PA
Dutch Selections
793 Lancaster Pk, Quarryville PA 17566
King's Kountry Korner
101 Centerville Rd, Gordonville, Pa
Carriage House Furnishings
3572 West Newport Rd. Ronks, PA 17572
Harold's Oak House
412 Newport Avenue, Christiana, PA 17509
Related Articles