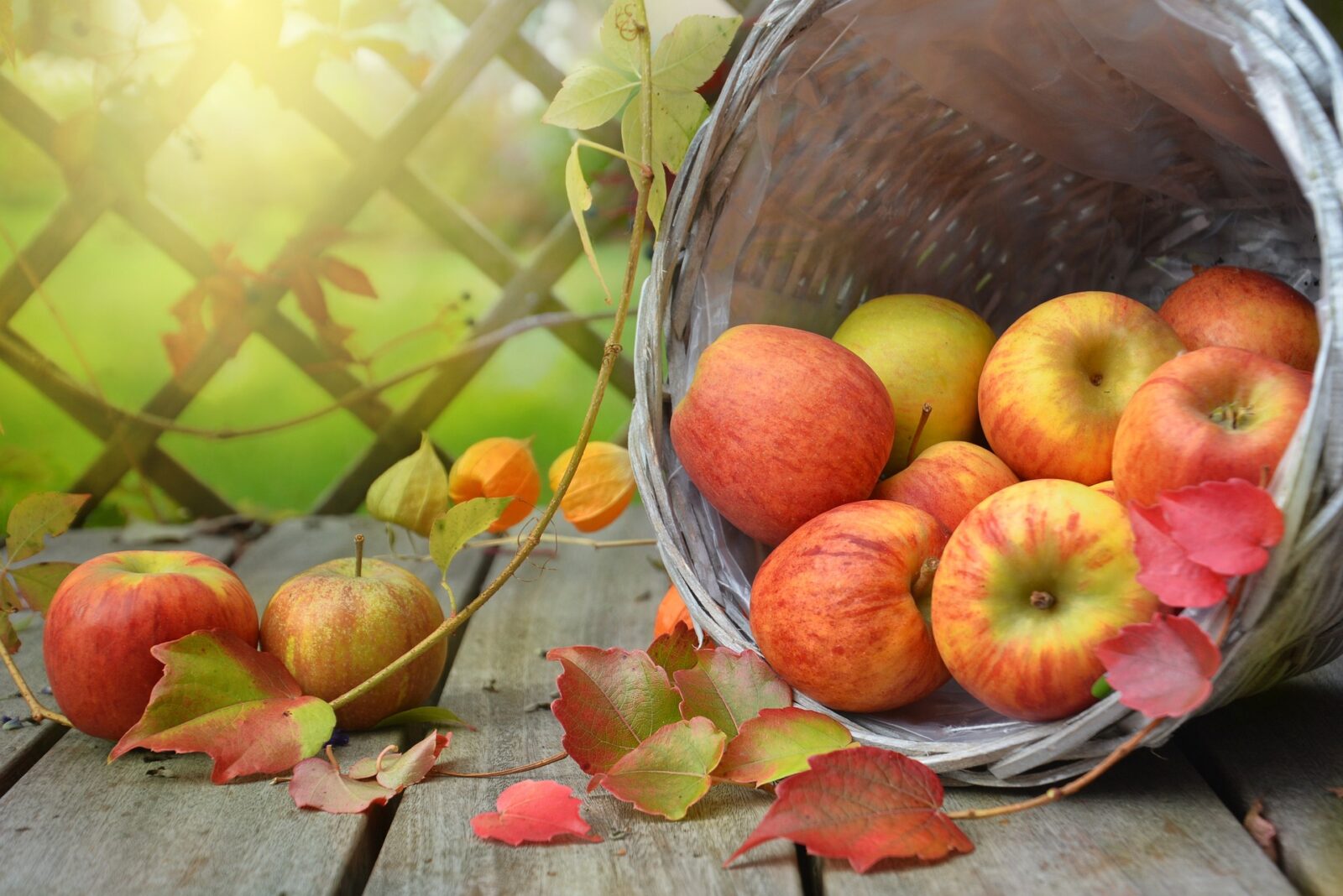 The Charm of Fall in Lancaster PA
October 17, 2022
Fall in Lancaster Pennsylvania is a must-see!
Enjoy the charm of fall in Lancaster PA. As the leaves begin to change colors and the weather gets colder, there's no better place to be than in Lancaster Pennsylvania. With so many charming things to see and do, you'll fall in love with fall, all over again. From taking in the sights of Lancaster County, to enjoying all the delicious local food, here's why fall in Lancaster PA is a must-see.
One of a Kind Amish Country Tradition
Lancaster County is famous for its Amish community, which provides plenty of charming sights to see and adventures to experience. Take a horse and buggy ride through the rolling hills or visit an Amish farm for a taste of country living. You can also find plenty of local craftsmanship in the many shops around Lancaster County. Be sure to pick up some Thanksgiving decorations while you're there! 
The charm and tradition of Amish Country attracts visitors from all over the world. The care for the land and simple living provides a serene and naturally beautiful landscape and culture. The friendly families in the Amish community are happy to share a glimpse into their farming, family and festive ways with visitors that love to learn about other cultures first hand. If you're not sure how to connect with these unique cultural experiences, our team at AmishView Inn & Suites is happy to help.
The Charm of Lancaster PA Food
No trip to Lancaster County would be complete without enjoying the wide variety of delicious local food. Lancaster PA is known all across the United States as one of the best spots for traditional Dutch foods. From freshly made pies to homemade apple cider, there's something for everyone to enjoy.
Be sure to stop at one of the local farmers markets for some fresh produce, or get outside and pick your own fruit at one of Lancaster County's many orchards! If you're feeling especially adventurous, try making your own pretzels at one of the many pretzel factories in the area.
Fall Gift Shopping in Lancaster PA
Gift shopping is easy when you visit local shops like "The Quilt Shop at Miller's" and the "Locally Made Food Shop" for gifts made by local Mennonite and Amish artisans. Amish country is famous for our hand made traditional quilts that make great family heirlooms no matter which cultural background you are from. We also have locally sourced natural beauty products, baked goods, and clothing.
We know for many travelers gift shopping is at the top of your list. Lancaster PA is one of the best places for gift shopping in the fall, because of all of our seasonal food and hand crafted items. Whether you're shopping for yourself, for family or friends, you will find thoughtful and memorable gifts when you shop here locally.
Entertainment in Fall in Lancaster PA
The list of "Things To Do" in Lancaster County in the fall are endless! We invite you to plan ahead or simply be spontaneous when you visit this fall season. Our staff is happy to assist you in planning your visit. As the #1 Hotel in Lancaster PA, we are close to entertainment, unique experiences and local theaters.
See what traditional Amish living is like with our "Amish Experience", a guided tour where you can meet Amish families and tour their farmlands. Want to stay in? Enjoy our hotel's beautiful views and amenities, including our indoor pool and arcade room. Visit Miller's Smorgasbord to taste all of the local fall flavors.
A Charming Getaway & Unique Fall Experience
If you're looking for a charming place to spend Fall, look no further than Lancaster Pennsylvania. With so much to see and do, you'll have a hard time leaving!
Located on a AAA scenic byway and surrounded by Amish farms, AmishView provides the intimate atmosphere of a bed & breakfast with the amenities of an upscale Lancaster, PA hotel. Book your stay today!
Related Articles