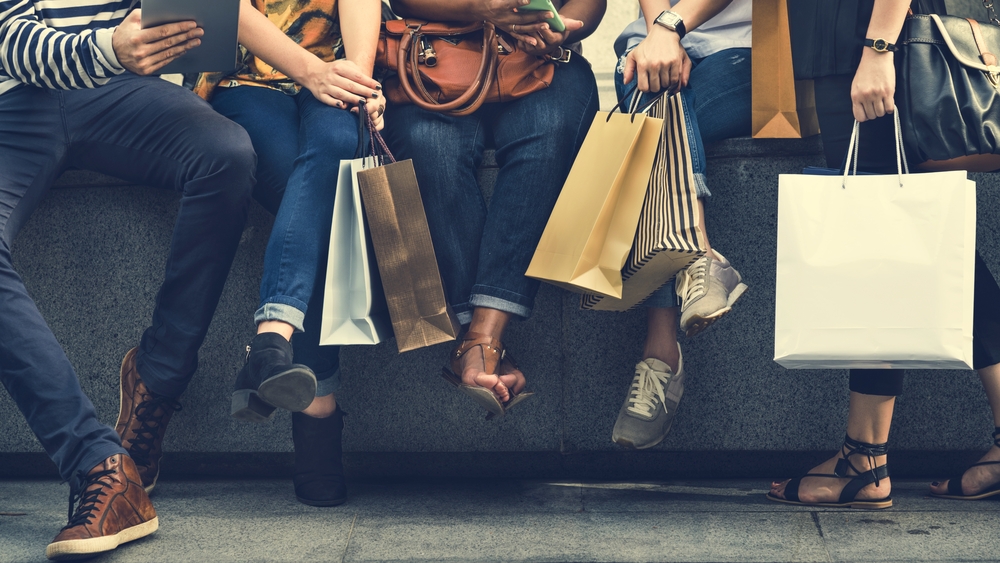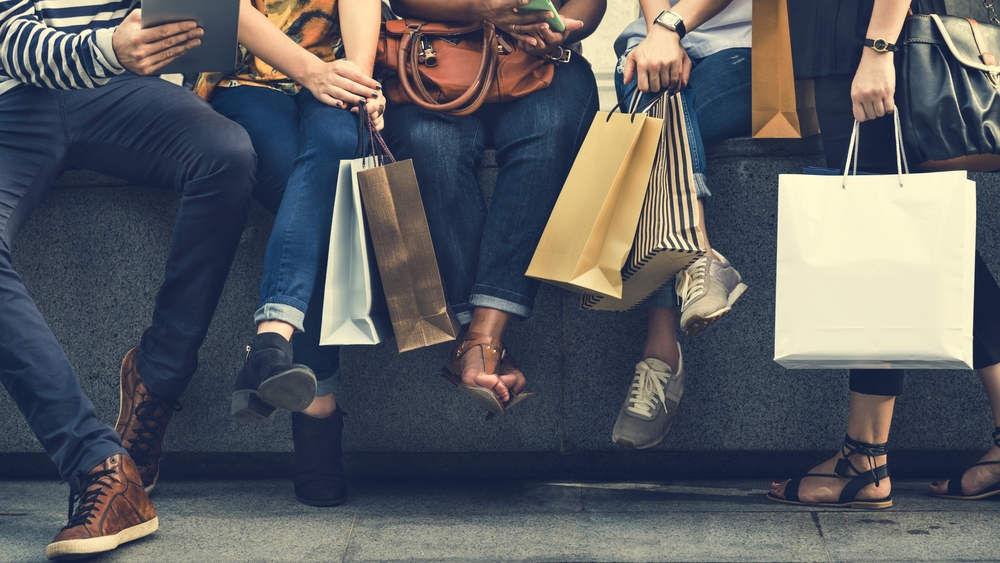 September 28, 2017
Looking to do some holiday shopping in Lancaster County? Early birds and last-minute shoppers alike will find that Lancaster is the perfect place to shop this holiday season. Whether you are looking for national brands or local goods from Amish Country, you can find it all. Here are some of our favorite places to finish off that gift list in Lancaster.
Kitchen Kettle Village
If you're looking for less mainstream gifts, Kitchen Kettle Village offers a variety of local goods. Located in Intercourse, PA, this collection of over 40 shops specializes in rustic and artistic wares. Home-canned jams, handcrafted leather goods, hand-stitched quilts, and more are available at the Village. You can also find specialized gifts at Kitchen Kettle Village, including an assortment of handmade crafts. More information is available on their website. Best of all, it's located only minutes from AmishView!
Quilt Shop At Miller's
Hundreds of Handmade Quilts.
Choose from hundreds of handmade quilts, quillows, wall hangings, and exquisite gift items from Amish, Mennonite, and other local artisans. Members of our friendly, knowledgeable sales staff are always available for questions.
3,500 Square Foot, Well-lit Showroom.
Our meticulous Quilt Shop staff selects only the finest examples of craftsmanship to fill our spacious 3,500 square foot, well-lit showroom.
Plain & Fancy Country Store
Shop our 5,000-square-foot store for authentic Amish-made bonnets, dresses, wooden toys, dolls, and crafts to adorn your home. We carry books, DVD's and souvenirs so you can take a piece of Lancaster County home with you. We have home decor, candles, mugs, and gifts for every occasion. Our store proudly carries an assortment of "Made in the USA" gift items. We feature locally made treats, a large assortment of jams, jellies, and pickled vegetables made from local ingredients, and fresh baked shoofly pie, whoopie pies, and raisin bread.
Tanger Outlets
Located right off of Route 30/Lincoln Highway, this outlet mall houses over 50 individual shops. Tanger's layout makes it easy to park in one spot and spend the day walking through all of your favorite shops. Clothing, toys, housewares, and everything in between are available from the shops at Tanger Outlets. The outlets make it simple to tackle that shopping list! They keep an updated directory of their shops online for your perusal.
Park City Center
Located at the intersection of Harrisburg Pike and Route 30, Park City Center is the largest enclosed shopping center in Lancaster County. With nearly 1.5 million square feet of space, and over 170 stores, Park City Center is one of the best places to get your holiday shopping done. This mall is divided into 8 wings, with 5 anchor stores, including: Sears, Kohl's, JCPenney, Boscov's, and The Bon-Ton. A full listing of their shops can be found here.
Spend this Winter Season Holiday Shopping With Us!
When you stay at Amishview Inn, you put yourself right in the middle of some of the best holiday shopping available. Spending your days shopping, and your nights relaxing in one of our rooms overlooking Amish Country, makes for a great vacation! Don't forget to mention our Free Shopping Enhancement.