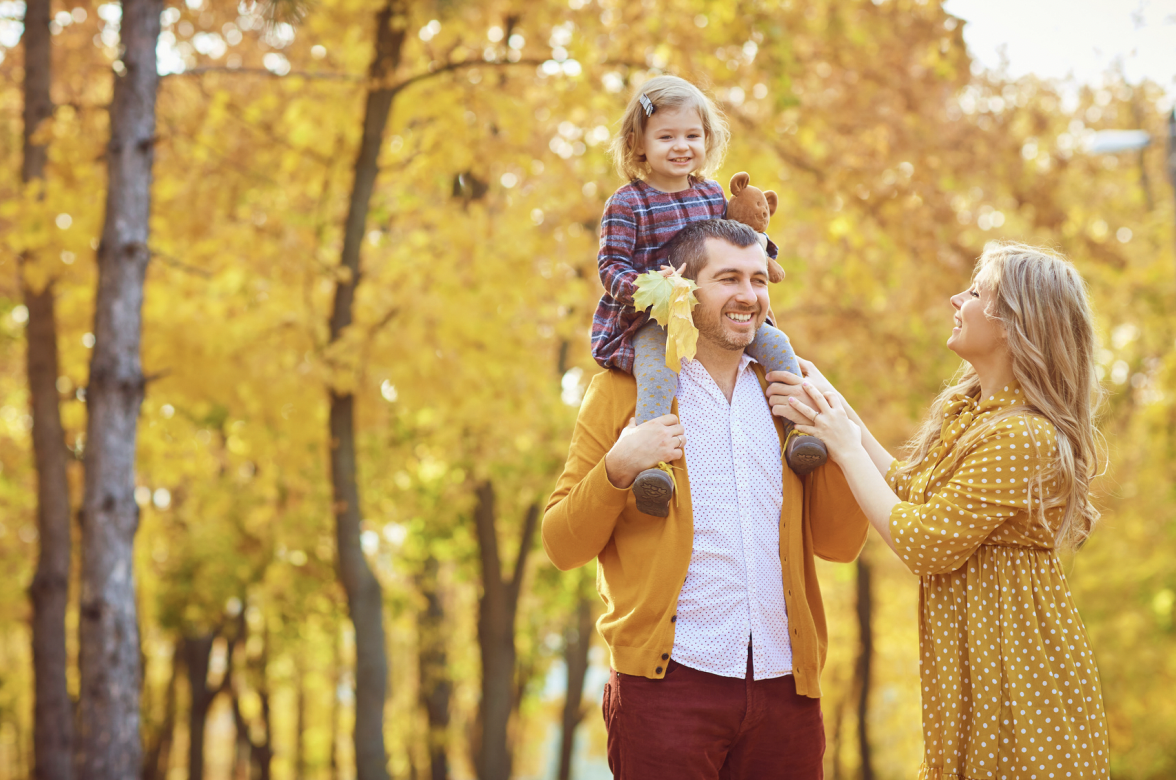 5 Tips for Booking Holiday Travel 2022
September 26, 2022
How to reduce travel stress and enjoy your holiday more
The holidays are a time for family, friends, and memories that will last a lifetime. If you're planning on booking holiday travel this year, now is the time to start planning and booking your trip. Planning a trip can be stressful, and often overwhelming. Waiting until the last minute can make prices spike and availability limited. By following these five tips, you can ensure that you and your family will have a stress-free and enjoyable holiday season.
5 Tips for Booking Holiday Travel
1. Start Early
The earlier you start planning your trip, the better. This will give you more time to research different destinations and activities, find the best deals on flights and hotels, and make sure that everything is in order before you leave. If possible, planning ahead 3-6 months is ideal, but even 1-2 is better than last minute. Going to destinations that aren't as trendy can make planning and booking holiday travel much easier and more affordable.
2. Make a Budget
It's important to set a budget for your trip and stick to it. That way, you can avoid overspending on plane tickets or hotel rooms and have more money to enjoy your vacation. It is always best to find your desired hotel first to make sure you will be comfortable and have all the amenities you require. Then plan your flight, but keep extra activity expenses in mind. You want to make sure that you don't have to be too tight on money while you're on vacation, so check airline tickets at odd days and times for best deals.
3. Be Flexible
If you're flexible with your travel dates, you'll have a better chance of finding cheaper flights and accommodations. For example, flying on Thanksgiving Day or Christmas Eve is usually cheaper than flying on the weekends leading up to these holidays. Sometimes major flexibility such as the day you fly isn't an option, but even a little flexibility goes a long way. Consider booking an earlier flight, or opting for a short layover. These small adjustments can save hundreds of dollars without inconveniencing you much at all.
4. Get Travel Insurance
Getting travel insurance is an important step that is often overlooked. Travel insurance will protect you in case of any unforeseen circumstances, such as canceled flights or lost luggage, and add a major piece of mind when booking holiday travel. Just knowing that your investment is safe in the case of an emergency or change of plans brings down the level of stress and travel anxiety. It also allows you to change anything you need which offers flexibility.
5. Get Help Booking Holiday Travel
Travel agencies are still a great way to find discounts and to get help planning your trip. AAA is a wonderful way to find exclusive deals and to get inspiration of where you want to go. If you want a more unique experience, try a Boutique Hotel like AmishView Inn & Suites in Lancaster PA. You can find tons of fun and interesting things to do when you think outside the norms of booking holiday travel. Create lasting memories while having new experiences. The friendly staff at AmishView Inn & suites is happy to assist you in planning your trip.
Are You Getting Excited Yet?
By following these five tips, you can easily book holiday travel for 2022 without any stress or headaches. So what are you waiting for? Start planning your dream vacation today! For a relaxing getaway this holiday season, come visit us and watch the leaves turn. Lancaster PA is a beautiful destination full of exciting cultural events, foods and history. Our Boutique Hotel AmishView Inn & Suites offers an indoor pool and hot tub, a private garden, kids game room, adults only quarters, and a delicious traditional dutch restaurant on location. Call 1(866) 735-1600 or visit our online booking system today for specials and help planning your holiday trip!
Related Articles