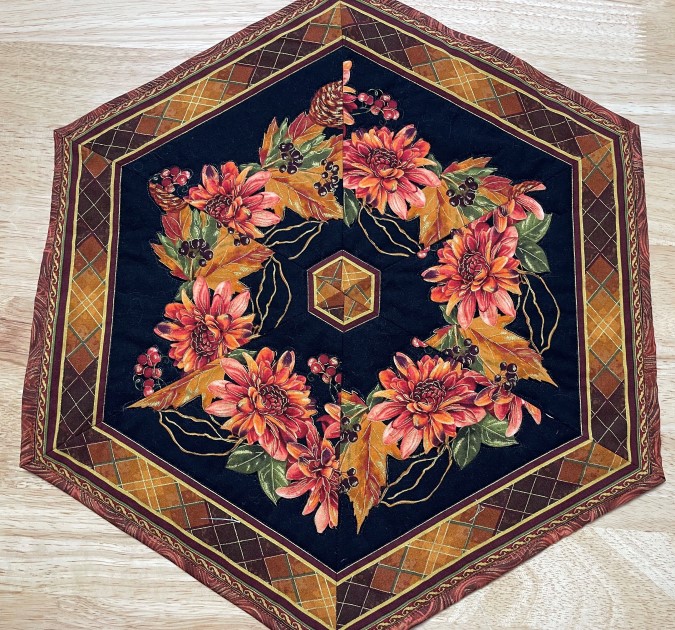 June Special Events in Dutch Country
May 12, 2022
Activities galore are in store for you when you visit various Pennsylvania Dutch areas of Lancaster County in June.
Support a worthy cause— shop the wares offered by Middletown Piecemakers Quilt Guild at the Quilt Shop at Miller's from June 8 to July 13–and your purchases will benefit a wonderful group of quilters who are doing marvelous things to brighten the lives of those in need with their colorful handmade items.
Experience local food, music, history, and community at Intercourse Heritage Days June 17-18.
Add a spark to your visit with our special Getaway Enhancement – a discounted package of benefits when you book your hotel room at the best place to stay in Lancaster, AmishView Inn & Suites.
Middletown Quilt Guild
June is Benefit Month at the Quilt Shop at Miller's! From June 8 to July 13, you can enjoy shopping from a broad range of quilts, crafts, and other handy items, with the proceeds from this sale benefiting the Middletown Piecemakers Quilt Guild.
The Quilt Guild in turn makes and donates, free of charge, comfort caps for cancer patients, placemats for meals on wheels, pillowcases for hospitalized children, duffel bags for foster children, and quilts for The Quilts of Valor which supports veterans.
Thus, your support of Benefit Month at the Quilt Shop at Miller's will allow the guild to purchase the necessary materials and supplies to continue crafting their colorful handmade items that cheer those in need.
Some of their other quilt-related items that will be available for sale during June include:
Small quilts and quilt hangings
Coasters for glassware
Table runners
Scissor cozies
Placemats
Lap quilts (for those in wheelchairs at nursing homes)
Baby blankets
Purses
Pillows
Table-toppers (matt or trivet)
Gift bags (birthday bags)
Wine bottle holders
Patchwork bears
Napkins
Dishtowels
Handmade cards
Little Christmas trees
Ornaments
The Quilt Shop at Miller's is open from 10 a.m. to 3 p.m. Monday through Tuesday, and 10 a.m. to 4 p.m. Wednesday through Sunday. Check out the lovely handmade items from the Middletown Quilt Guild.
Intercourse Heritage Days June 17-18
This annual celebration will feature a wide range of activities for the kids (including a kids pedal tractor pull), pie baking contest, bluegrass band, a cornhole tournament (new this year), The Churchmen Concert, antique tractor show, and strolling magician. All topped of with a fireworks display!
Throughout the weekend there will be demonstrations of activities such as horseshoeing, butchering, sling shooting rug hooking, spinning wheels, and wood carving, along with a heritage display of the history of Intercourse.
Lancaster County is known for its good and abundant food, and many Pennsylvania Dutch specialties will be featured, such as soft pretzels, whoopie pies, and gingerbread cookies, and featuring such local food vendors/restaurants as Stoltzfus Meats, Immergut hand-rolled soft pretzels, and Olde Mill Restaurant from Kitchen Kettle Village.
Heritage Day events run from 6:30 am through 9 pm on Friday, June 17, and from 6:30 am through the fireworks on Saturday evening.
Treat Yourself at AmishView Inn & Suites
Take advantage of the Getaway Enhancement at AmishView Inn & Suites for a little extra pampering so you can enjoy the busy weekend.   With this extra package, you will receive dinner for two at Miller's Smorgasbord, coupons for local venues, and several souvenirs of your Lancaster County visit.
June is the month to take in the many sights and sounds and flavors of Lancaster County.  Plan now to visit the AmishView Inn & Suites, the best hotel in Lancaster County.  We look forward to your visit!
Related Articles