Tag:
christmas traditions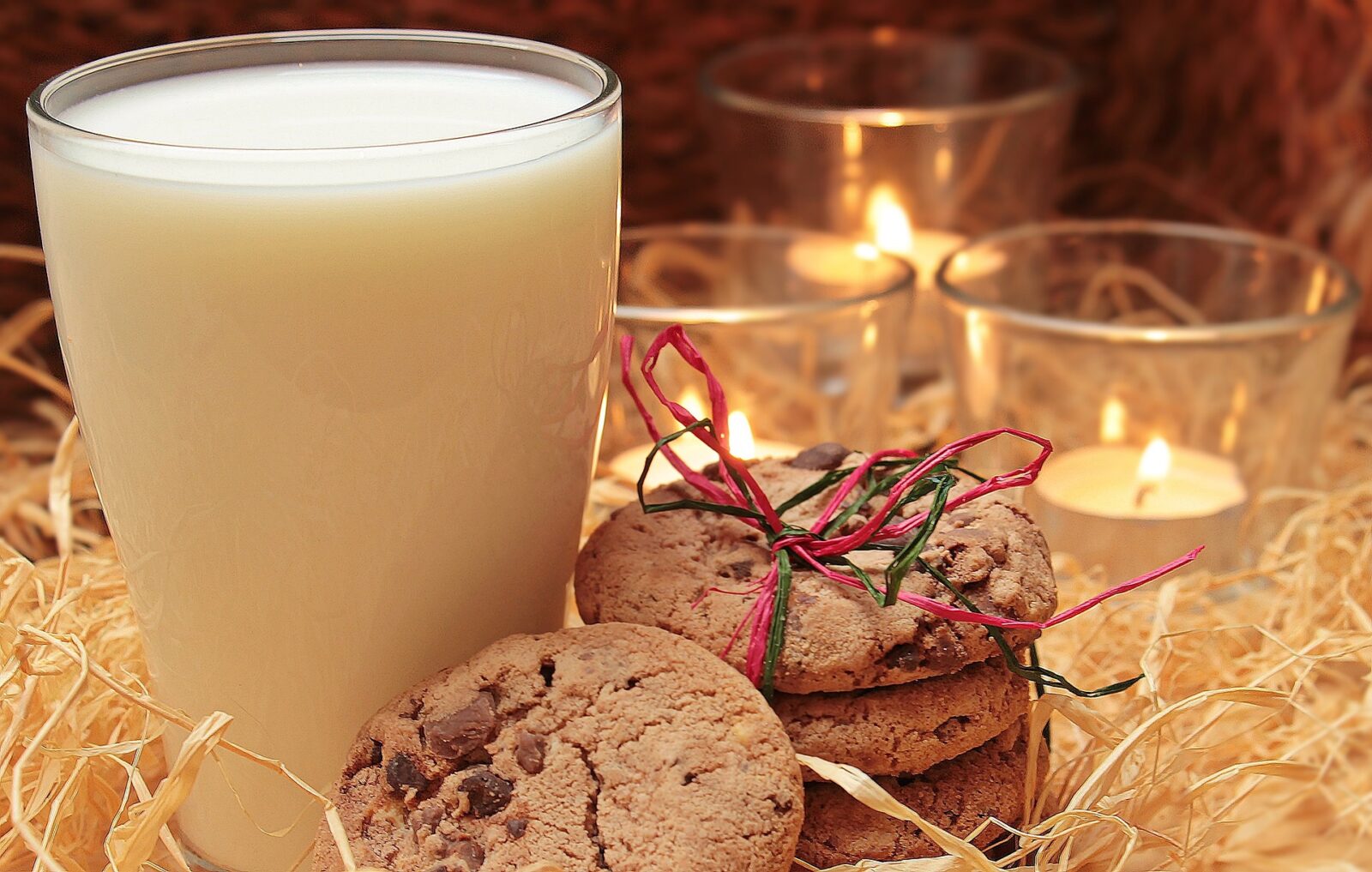 December 8, 2022
Amish Country Christmas Traditions & Customs
The Christmas traditions in Amish Country are full of old-fashioned customs and activities that keep the holiday season alive. Christmas is a special time for many of us, but for the Amish, it's a chance to come together and celebrate their culture. Whether you live nearby or plan on visiting one day soon, you won't want to miss out on experiencing these unique holiday traditions for yourself! From candlelit decorations to special meals shared among family members or friends, it's sure to be an unforgettable experience! Let's take a look at some of these unique holiday traditions.