Meet Celines C., Housekeeping Manager
August 25, 2020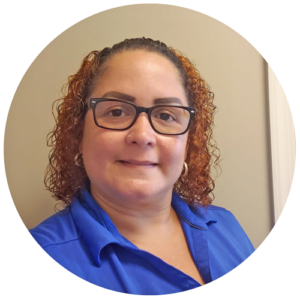 What is your most memorable AmishView guest moment or interaction?
"I appreciate when they tell me the hotel is beautiful, very clean and their rooms are very clean."
What do you like most about working for AmishView?
"I like everything. We are a family and we all work as a team."
What do you think sets AmishView apart from other hotels?
"Our service, our cleanliness and that we always look for ways to make our guests feel comfortable – as if they were at home!"
Is there something special, unique or interesting you'd like our guests to know about you?
"I have three granddaughters whom I love with all my life and also a dog named Sophie."
Thank you for sharing, Celines, and for helping us to earn this outstanding achievement on TripAdvisor.
Related Articles