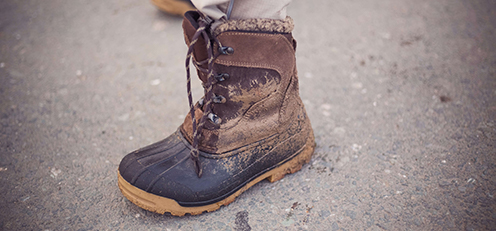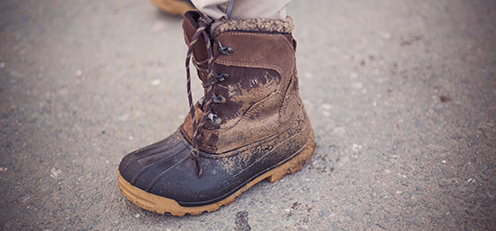 February 23, 2021
(Link to 2022 Updates)
Mud sales in Lancaster County are back this year! It's not the full lineup that we're used to, but some mud sales are still planned for 2021.
What's a Mud Sale?
Mud sales are auctions and large "yard sale" type events mostly held in the spring in Lancaster County. The weather usually brings spring showers, which can create muddy grounds.
Members of the Plain Community as well as "English" (non-Amish or Mennonite) residents and visitors attend the events to find great prices on items, including Amish-made quilts, farm tools and equipment, and more.