Meet Melissa H.
August 30, 2020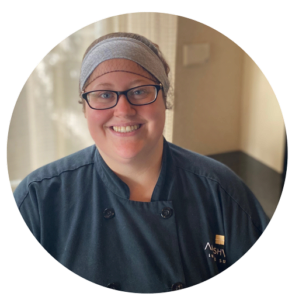 What is your most memorable AmishView guest moment or interaction?
"I had a gentleman who was from the same area of California where I had lived for five years. He and I couldn't stop talking about how beautiful the desert is."
What do you like most about working for AmishView?
"My team. Things haven't always been easy, but the ladies I work with are amazing and make coming to work a positive and happy experience."
What do you think sets AmishView apart from other hotels?
"I think it comes down to our customer service. Guests love when you take the time to talk and give suggestions."
Thank you for sharing, Melissa, and for helping us to earn this outstanding achievement on TripAdvisor.
Related Articles