Meet Jen B.
August 13, 2020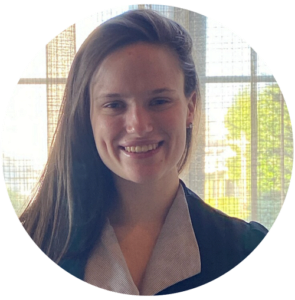 What is your most memorable AmishView guest moment or interaction?
"My most memorable AmishView guest moment was when I noticed a special needs guest sitting by themselves in the breakfast area. They looked sad, so I gave them a wave and a big smile. The expression on their face was priceless to me. It was nice to be able to make someone's day special!"
What do you like most about working for AmishView?
"I enjoy the job flexibility. The management works with my college schedule. I also love all of the hardworking staff that all come together to work as one team. The guests are awesome. I like the variety in my work schedule. No one day is the same."
What do you think sets AmishView apart from other hotels?
"We work hard and everyone has a positive attitude. The customer service provided is "top-notch" and we are trained to go above and beyond. We take pride in our work. Every team member helps each other and no one is left behind. The work experience each person brings is unique and it blends well together."
Is there something special, unique or interesting you'd like our guests to know about you?
"I like to play golf in my free time."
Thank you for sharing, Jen, and for helping us to earn this outstanding achievement on TripAdvisor.
Related Articles