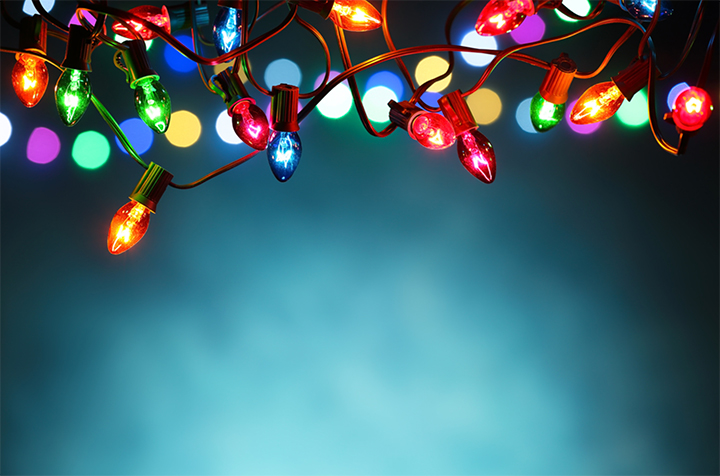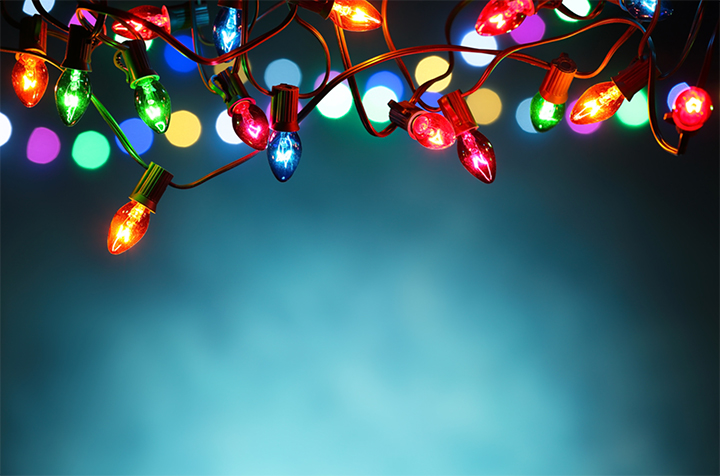 Holiday Lancaster County Events: Dutch Winter Wonderland
October 12, 2019
It's never too early to start planning your winter escapes to Lancaster, PA! Amishview Inn & Suites is located near one of the most significant Lancaster County events during winter, Dutch Winter Wonderland. Sip on hot cocoa, dress in your winter gear and bring your entire family to celebrate the upcoming holiday season with live entertainment, fun themed rides, an immaculate lights display, and so many other activities at Dutch Wonderland. Keep reading to see why Dutch Winter Wonderland is one of our favorite Lancaster County events during the winter season.
What to Expect at Dutch Winter Wonderland
After gazing up at the thousands of twinkling lights at Dutch Wonderland, you'll soon come to see why winter is the best time to visit Amish Country, PA. The combination of the snow on the ground, children running around with rosy cheeks, hearty food options, and The Royal Lights Show will genuinely bring you into the spirit of the holidays. Take a stroll while listening to live music swirling in the air as you make your way through a beautiful winter wonderland in Lancaster, PA. There are over 35 family-friendly things to do at the park, including holiday-themed attractions and rides. Your little ones will even have the opportunity to sit on Santa's lap! Don't miss out on one of our favorite Lancaster County events of the year— Dutch Winter Wonderland!
Find out how to get free admission to the park when you bring an unwrapped toy for Toys for Tots, here!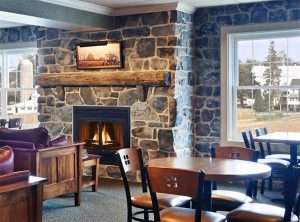 Lancaster County Events at Dutch Wonderland
When you're visiting during the October spooktacular season, head to Dutch Wonderland for Happy Hauntings, where kids can trick-or-treat in a safe environment. Not only will your kids enjoy trick-or-treating, but you'll also be able to watch live shows and hop on spooky, family-friendly rides. Learn more about one of the best Halloween-themed Lancaster County events, here. During your stay in Amish Country, PA, you'll be able to take your time and unwind in a slower-paced environment. Wake up each morning with a hot continental breakfast where everything is freshly prepared before going about your daily adventures. To book your upcoming holiday getaways to Lancaster, PA, online or please give us a call at 1-866-735-1600
Related Articles