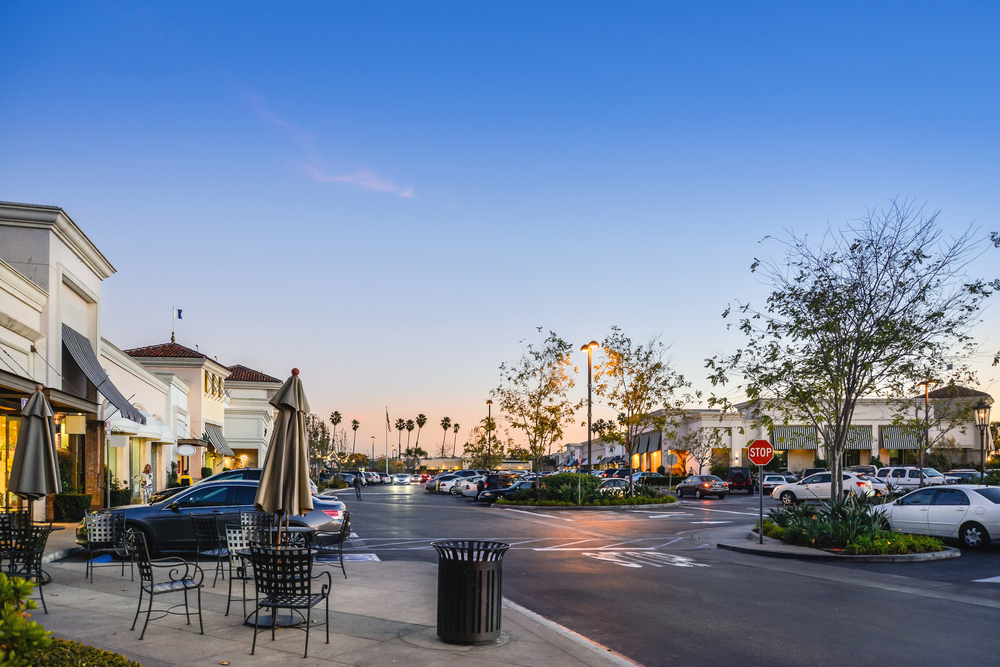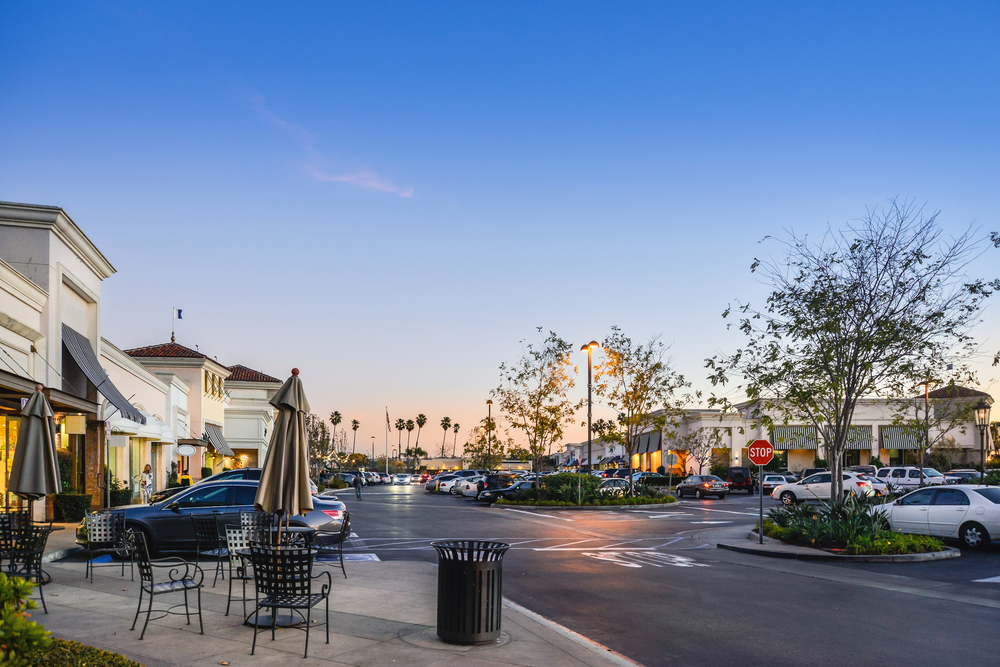 2017 Tanger Expansion
November 28, 2017
With the recent expansion to the Tanger Outlets, Lancaster shopping is about to get even better! The expansion finished in September of 2017, and by this holiday season the new stores will be ready to go! Adding more than 120,000 square feet of shopping space to the already substantial outlets makes it a great one-stop shop for all of your gift-giving needs.
While most retail expansions are modestly sized, the newest one at the Tanger Outlets is enormous! Adding nearly 50% more space to the shops on a 13-acre piece of land has created more than two dozen new spots for shops and retailers. The build is estimated to add 300 jobs to the local economy, and over 600 new parking spaces. The new area is set to be split evenly by current tenants moving to different spaces, as well as brand new shops.
What New Stores Will Be Moving In?
There are at least 13 new shops confirmed for the new expansion of Tanger Outlets:
Auntie Anne's: a delectable pretzel shop with variations on the original buttery treat.
Columbia Factory Store: a specialist in outdoor, sport, and fashion apparel.
Express: a purveyor of dresswear and formal attire.
Francesca's: a funky clothing store with unique accessories.
H&M: a store with hip, European trending clothing.
Haggar: a clothing store that specifically caters to men's needs.
Levi's Outlet: Jeans, jeans, jeans! Pro jeans and pro jean accessories.
Merrell: a store devoted to hiking and trail apparel.
The North Face: An internationally acclaimed clothing store for all your winter needs.
Rack Room Shoes: A shoe emporium with the trendiest stock around.
River Street Sweets: A homemade candy shop with delicious chocolatey confections.
Toys R Us: A toy store for children of all ages. Gadgets, stuffed animals, and games abound!
Under Armour: A clothing store selling cutting-edge warmth in razor-thin fabric.
Even More Reason To Do Your Holiday Shopping In Lancaster County
With all of these new additions to the area, Lancaster is a must-see for shoppers that love a deal. Make sure to check out the new expansion next time you're staying with us at AmishView Inn!
Related Articles